Share
LEGO and Epic Games confirm to be collaborating on a long-term relationship.
In the video game industry collaborations between different companies never stop, although this time we are talking about a somewhat special. LEGO and Epic Games, creators of Fornite and its own video game publishing and purchasing platform, the Epic Games Store, have announced that they will work on a collaboration. It is not the first time we have heard how the building block brand, LEGO, collaborates with a video game franchise. The collaboration between these and Nintendo with Super Mario has been one of the most curious news in recent years, with the most original toys for any fan of the plumber. Although this time it seems that this alliance will not have to do with anything physical or tangible, at least for now.
LEGO and Epic Games seek to bring appropriate environments for families and children within the metaverse
LEGO has announced on April 7 that it will collaborate with Epic Games with a long-term relationship. Thanks to the Epic Games website we can know that the reason for this is that The company has stated that its goal is to "create a future in the metaverse that is safe and fun for children and families.". Although the metaverse still seems to be something far away that little is known about, companies seem to be very much in favor of the idea of ​​its existence and how it can help them. That is why LEGO, which has always been focused on a young audience and creating toys for all audiences, seems to be interested in providing this sense of security within the metaverse.
We're teaming up with @LEGO_Group to build a fun place for kids to play in the metaverse!
Learn more here: pic.twitter.com/rsDDjgXEq7
— Epic Games Newsroom (@EpicNewsroom) April 7, 2022
The CEO of the LEGO Group, Niels Christiansen, has stated the following in relation to this collaboration: "Children enjoy playing in physical and digital worlds, while moving between the two. We believe there is great potential for them to develop important life skills such as creativity, collaboration and communication through these digital experiences. But we have a responsibility to make these spaces safe, inspiring and beneficial for all". For his part, the CEO of Epic, Tim Sweeney, wanted to add something to this statement: "The LEGO group has captured the imagination of children and adults through creative ways to play for nearly a century. We are excited to join and create a space in the metaverse that is fun, entertaining, and built for kids and families".
All the free games on the Epic Games Store that you can always download
Do you think this collaboration could lead to any new products? LEGO is increasingly being introduced into the video game industry, as the recent LEGO Star Wars: The Skywalker Saga has shown, which has received a remarkable score of 81 on our portal, so we may know more about them in the near future.
Related topics: Multi platform
Share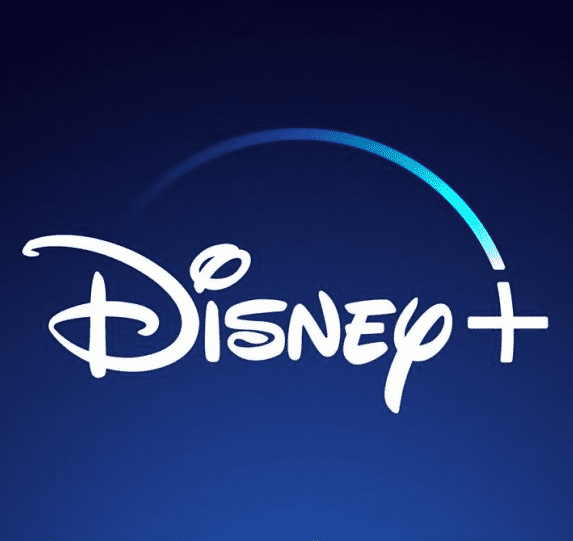 Sign up for Disney + for 8.99 euros and without permanence Subscribe to Disney +!