Share
A new villain could pose a serious threat to the X-Men, and he's already claimed his first victim.
There is no good news for X Men that are in Krakoa. If they thought that they were safe in their home, they are very wrong. A mysterious villain about whom much information is still unknown has appeared with the sole objective of liquidating all the mutants he finds in his path. One of them has been his victim and has been murdered in a terrifying way in X Force #27.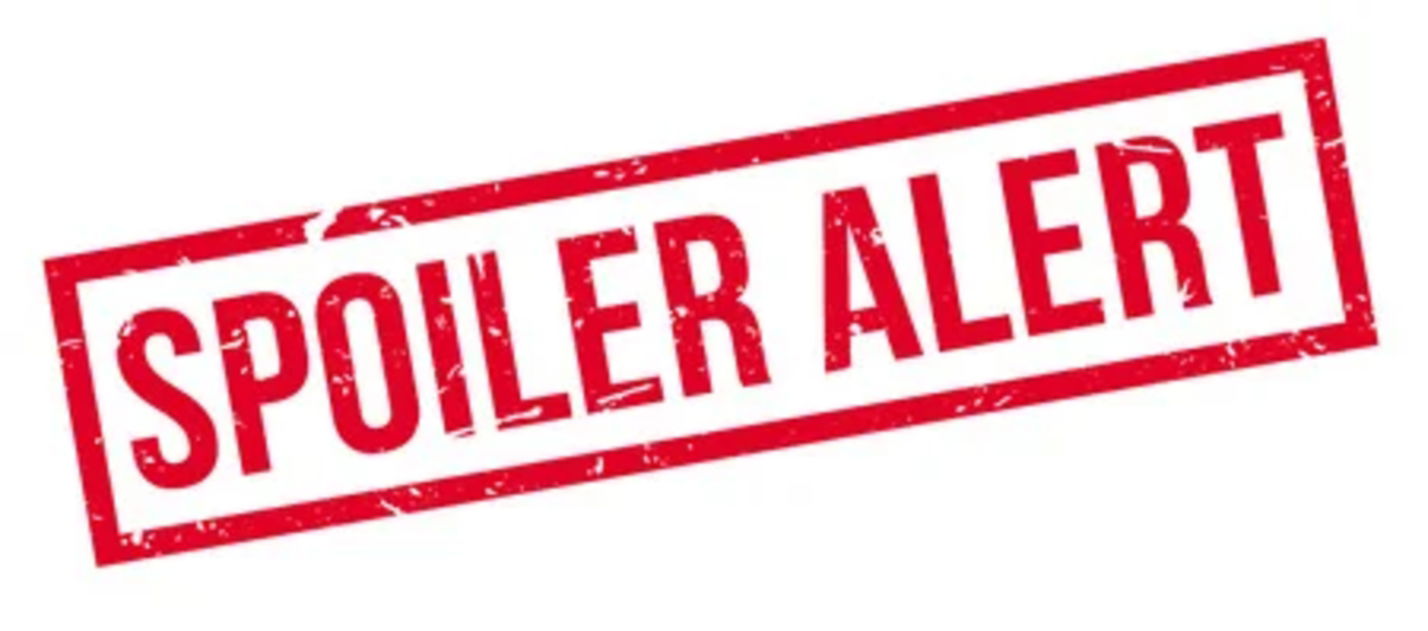 X Force #27 is being made by writer Benjamin Percy and drawn by the artist Robert Gill. This is when it appears Forged to investigate a case of crucial importance to the security of Krakoa. He is called to find out what has happened to Cerebro and notify the X Men about what you discover. As he carries out his mission, Forged he is startled by what appears to be a series of red mechanical tentacles emerging from a dark cave.
A new villain could pose a serious threat to the X-Men and has already claimed his first victim
Upon learning of the event, the X Men they try to discover what has happened to their ally. When they investigate the scene, they realize the fatal death he had to suffer. Forged. As they ponder who or what was capable of doing this, what appears to be a sentient machine seems to grow much stronger somewhere near them. Despite the outcome of this death, it is possible that Forged don't stay dead longer than necessary. This is because the inhabitants of Krakoa They have the ability to resurrect their dead.
This new villain has been called Cerebrax and his intentions seem unclear at the moment. What can be assured is that this enemy could represent a giant threat to the X Men and for which they may not be prepared.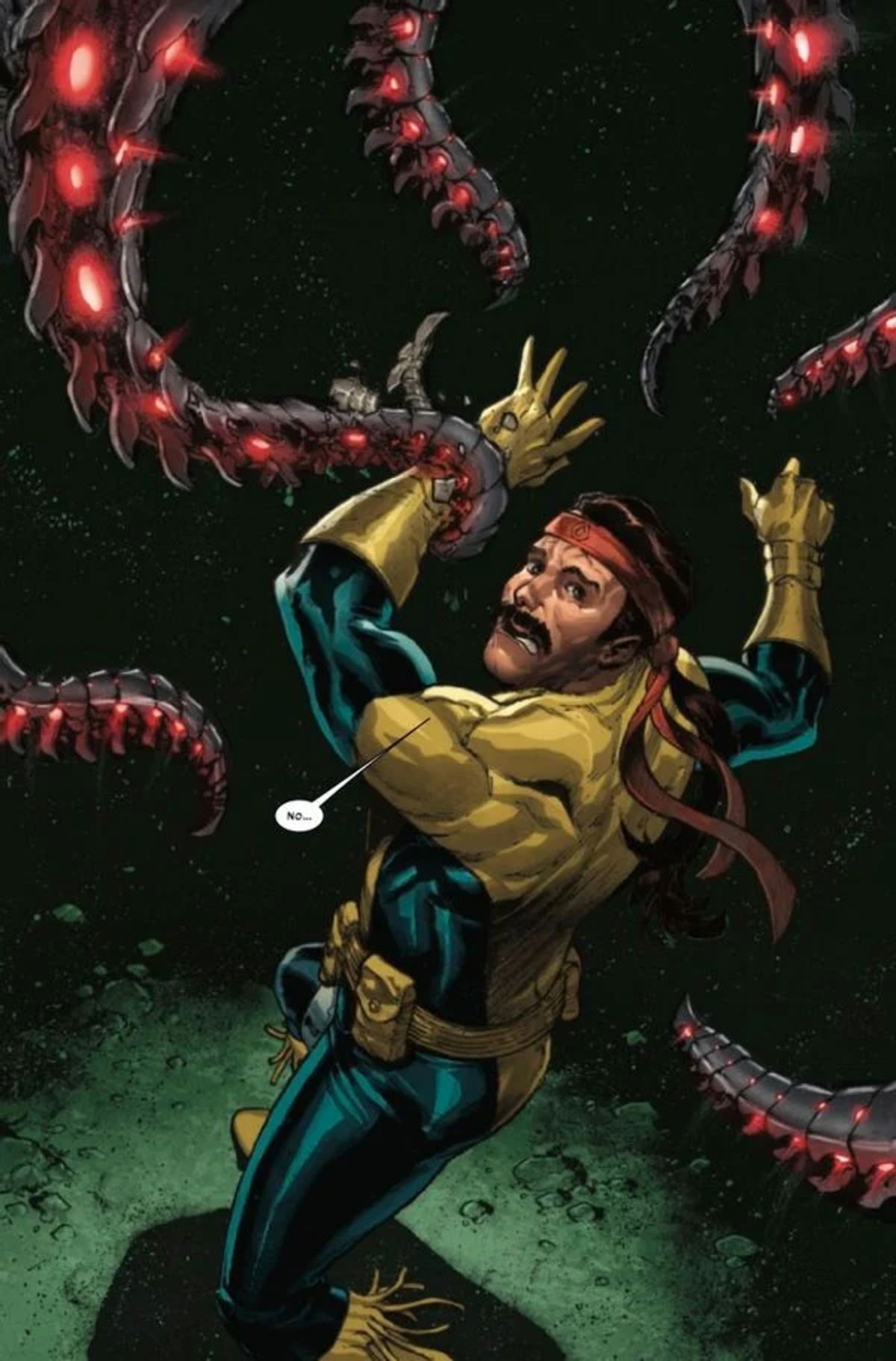 Related topics: Marvel
Share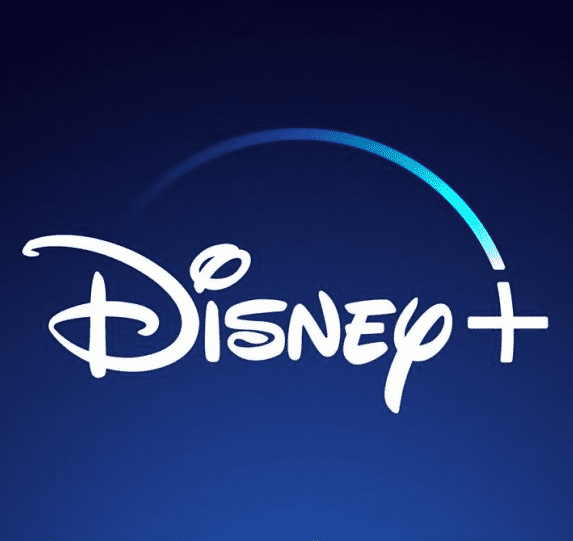 Sign up for Disney + for 8.99 euros and without permanence Subscribe to Disney +!