Yamato is the worthy successor of Oden with this cosplay
Yamato is one of the most powerful allies of Monkey D. Luffy in the Wano Country, he was also the one who first believed in his words, in his desire to open his nation to the foreigner and free it from the hands of the terrible tyrant Kaido. Between controversies regarding his gender identity and his past as a member of Kaido's family, this hero has carved out a place for himself in the hearts of One Piece fans, as shown by this cosplay of Yamato from Masaru_Cos.
The self-proclaimed "Successor of Oden" is depicted in his traditional attire as if ready to face his own father, Kaido. In fact, in the last chapters of the manga, we have seen how he has become an important part of the war in Wano to keep up the spirits of his companions, friends and allies after the apparent death of Monkey D. Luffy.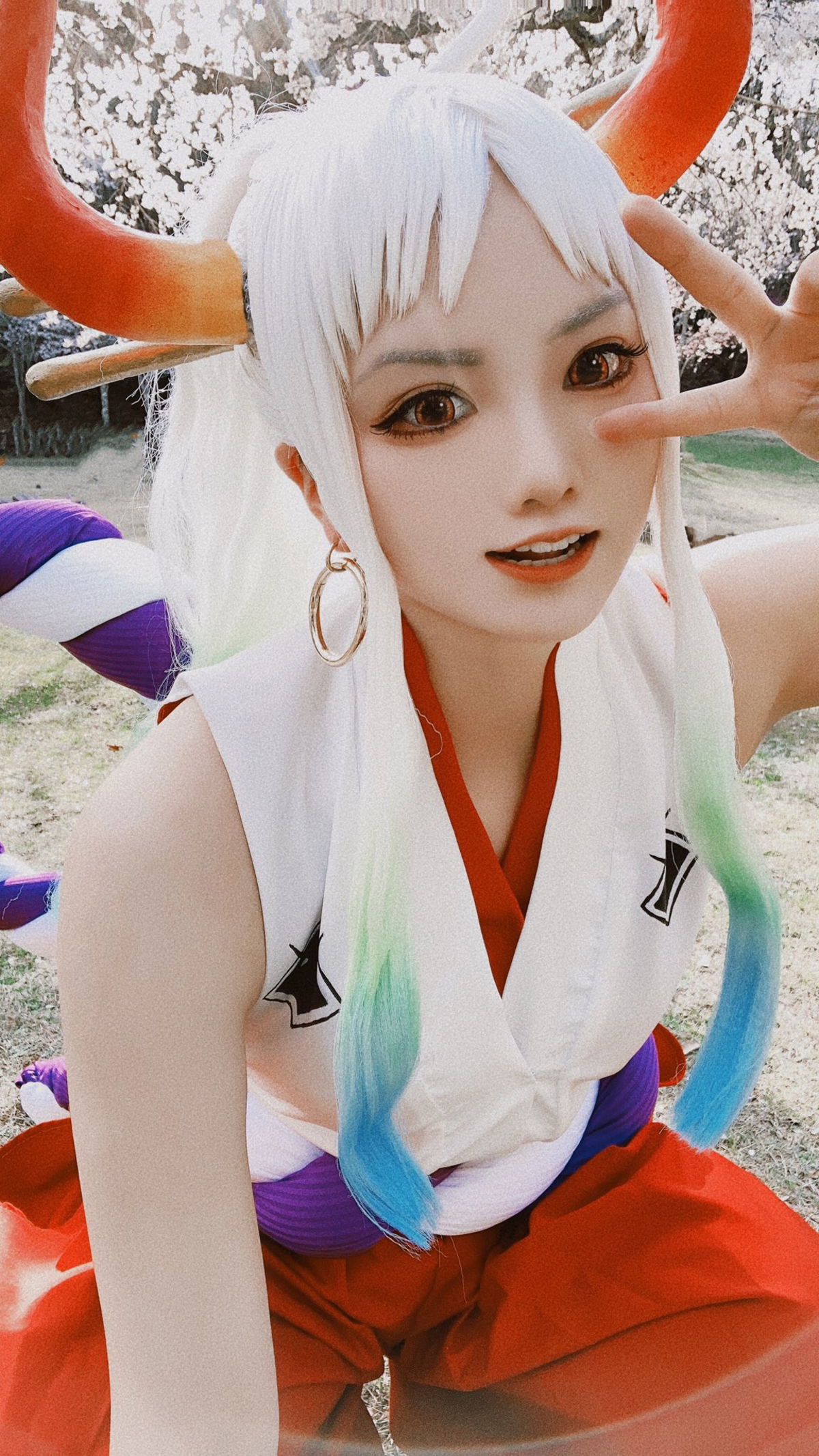 This One Piece Yamato Cosplay from Masaru_Cos who posted on Twitter take advantage of the cherry blossom season in Japan to give your work a special touch, a more "traditionally Japanese" look. As for the sewing and representation work, we see that he keeps many of his characteristic elements such as his two horns, hairstyle, traditional clothing and weapon, with which he can perform his powerful Thunder Bagua!
Certainly, his work manages to recreate even the unique look of this warrior, giving him a more cartoonish look, it may be an editing job or an incredible makeup job. Be that as it may, it is remarkable that Masaru_Cos wanted to show his affection for this character in this amount of detail.
One Piece shows its two new devil fruits in great detail
A Yamato Cosplay that represents his power in One Piece
In the final part of the One Piece Wano Arc, we have seen how our group of protagonists has had to face great and emblematic villains like Big Mom, who had allied with Kaido in the hope of achieving more power. However, they did not expect that the hidden power of our heroes would awaken, as was the case with Kid, Law and even Luffy himself.. Perhaps, as this Yamato Cosplay proves, there may also be fans waiting to see him in action.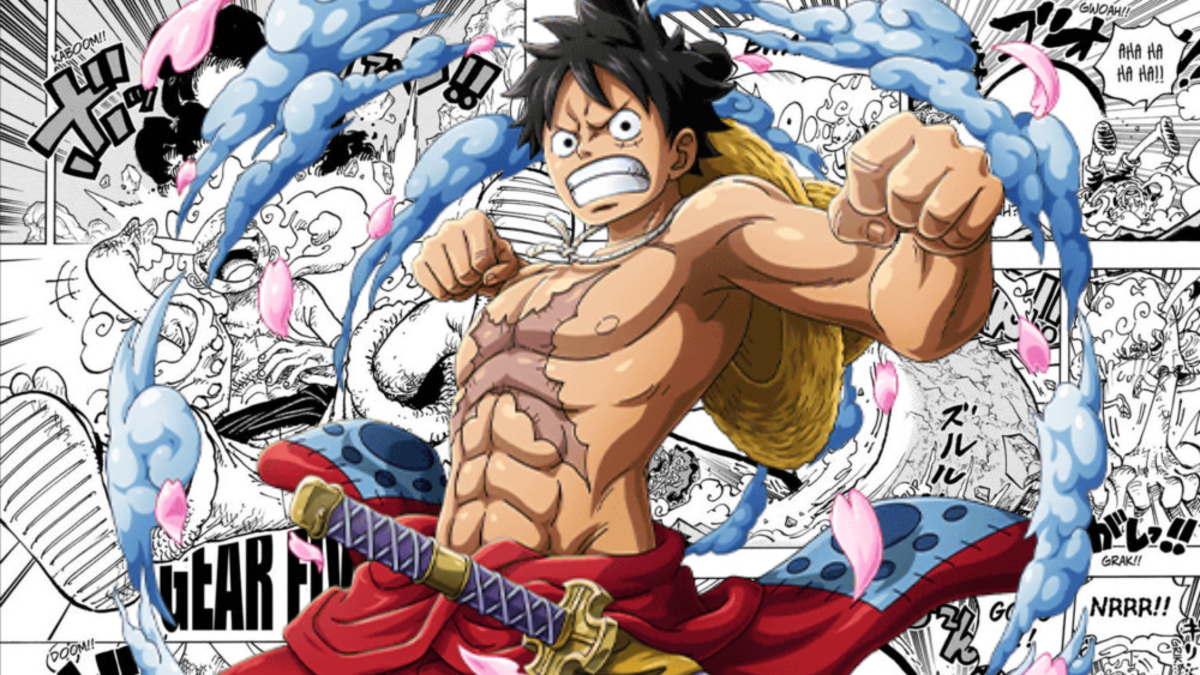 But, we are still far from knowing what lies ahead for this warrior who could become the next mugiwara. Be that as it may, this One Piece Yamato Cosplay shows that his fans are excited to see what will happen to him.
Related topics: one piece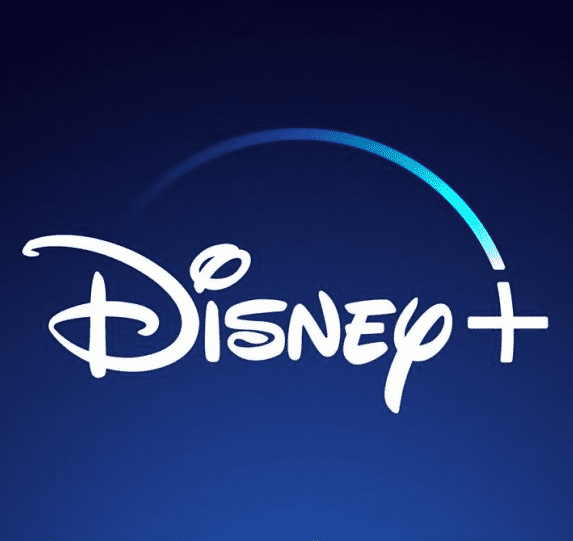 Sign up for Disney + for 8.99 euros and without permanence Subscribe to Disney +!