We have known all this in an interview by Hasan Kahraman for IGN.
The Abandoned soap opera seems to have no end (unfortunately for many of us), and we are now receiving quite a lot of news about this enigmatic video game. I would say that the rumors about the alleged involvement of Hideo Kojima in this project, and his belonging to Konami's famous Silent Hill saga have disappeared, but you never know. The curiosity to know what it was that Hasan Kahraman had hidden from us has turned into a desire for the demo to finally come out so that everyone can confirm or deny his suspicions and we can forget about him.
In recent days (as we have already said) we have experienced an uptick in mentions of Abandoned on social networks, something that is mainly due to the deletion of a large number of tweets where the official account pointed out different features that the game would have when it was released. . Blue Box Game Studios did not take long to release a statement denying the alleged cancellation of the projectmaking it clear that it had simply been delayed because they did not arrive.
At the same time that this was happening, we have seen how Hasan Kahraman, founder of the study responsible for Abandoned, has been giving numerous interviewsin which he has left us numerous headlines, highlighting, for example, that interview in which he described the app of his game on PS5 as shameful. Now we have been able to know the words that Kahraman granted to IGN.
The best horror games in history so far
Fear of public reaction
During this interview for IGN, Hasan Kahraman tries to make clear the reasons why the demo has not been released yet, and that is, in his own words, afraid to throw it. He explains that he is not under the umbrella of any major distributor or publisher, and that he is afraid of the public's reaction when this demo is released. In addition, he also points out how users don't seem to understand what a game "in development" means, and that they simply want to see the finished game.
We can say that this contrasts with the statement issued by Blue Box Game Studiosin which they pointed out that they needed more development time to deliver the complete demo, while with these statements we can interpret that the reason for the delay is the insecurity of the founder of the study.
Our response to the Cancellation rumours: pic.twitter.com/EuiY8Squ52
— BLUE BOX Game Studios (@BBGameStudios) March 31, 2022
Related topics: PlayStation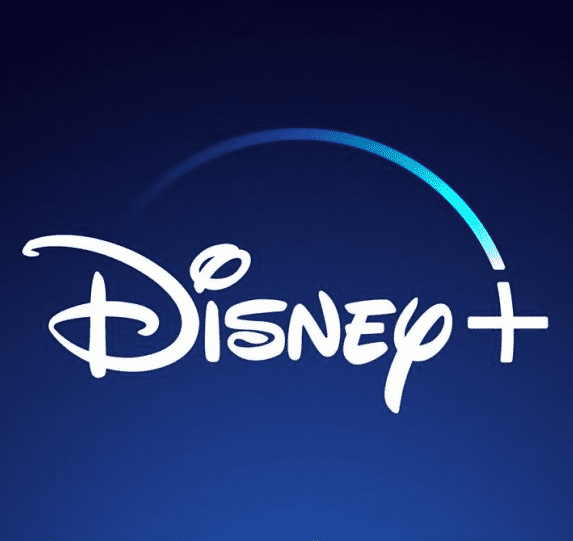 Sign up for Disney + for 8.99 euros and without permanence Subscribe to Disney +!