The saga returns after decades since its last installment.
Many will remember that in the past the genre of graphic adventures was one of the most played, especially before the rise of the PC at the beginning of it, thus contributing authentic great games for the video game industry, among which some names such as Larry, Grim Fandango, Monkey Island, among others, can be included.
However, as has happened with many other genres, this ended up falling into oblivion, to the point that today the graphic adventures that reach the market are a minority. And this is why an announcement we had yesterday becomes more impressive and relevant, since the creator of the original saga himself confirmed the return of Monkey Island with a new installment.
Monkey Island will return in a new installment
Under this premise, Return to Monkey Island is the title of this new video game that has already caused great expectation on social networks, especially after it has been confirmed that the vast majority of the original equipment returns for the development of this new installment.
Also, several details have been confirmed around Return to Monkey Island, such as that the game is set right after the events of Monkey Island 2: LeChuck's Revenge, which has automatically made many fans think that the third installment would cease to be canonical. However, nothing is further from reality:
MI3 doesn't go out of canon. We were very careful about that. Murray is in this game.
— Ron Gilbert (@grumpygamer) April 4, 2022
As you can see, the game's own director, Ron Gilbert, has responded on Twitter to a user commenting that he was sad that the third game left the canon. However, nothing could be further from the truth, since Gilbert has confirmed that the third game is canon and Murray will be in the new titlethis being one of the most beloved characters of this third installment.
For the rest, it only remains to remember that Return to Monkey Island would be released sometime in 2022although an approximate date is still unknown, as well as the platforms to which they will arrive.
Related topics: pc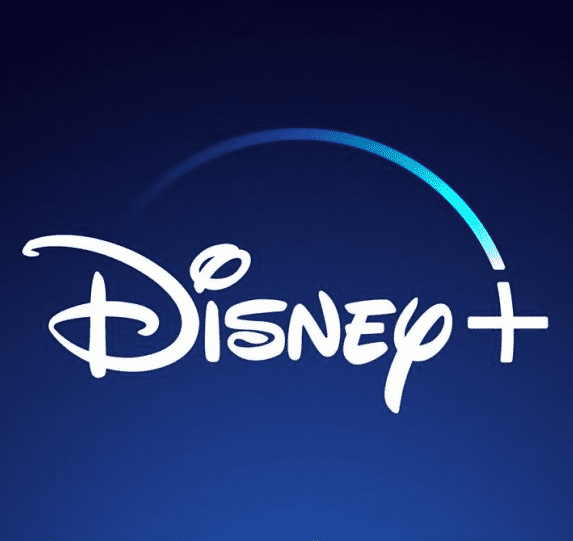 Sign up for Disney + for 8.99 euros and without permanence Subscribe to Disney +!