We could be facing an imminent announcement.
Everyone knows that subscription services are in a boom time, so much so that it seems that the video game industry is turning more and more towards them, bringing us great services that allow us to play huge amounts of video games for a Monthly cost. We can see this clearly in the announcement of the renewal of PlayStation Plus by Sony, a move that seems to be a response to Xbox Game Pass, Microsoft's successful subscription service.
Focusing a little more on the company of Bill Gates, it is necessary to mention that we have been observing the funeral of Xbox Live Gold for quite some time, a service that previously, in addition to allowing us to play online, provided us with games of a fairly high level each month, and that in recent months it has done nothing but decrease its quality. The introduction of Xbox Game Pass Ultimate, a variant of the original Xbox Game Pass that, in addition to uniting the console version and the PC version, allowed us to have Xbox Live Gold and Xbox Game Pass at the same time, gave us a warning about what what could happen with the first mentioned service.
Since then we have seen a lot of rumors about the continuation of Xbox Live Gold, and now a journalist named Brad Sams has mentioned that Microsoft would be considering the possibility of discontinuing this service. This could be included in a series of changes that this company seems to want to make to its services, including for example the possible introduction of a family plan for Xbox Game Pass.
Of course, this information must be taken with a grain of salt, mainly because despite how reasonable it sounds, Microsoft has expressed many times that it does not plan to make changes to this service, although it would not be the first time that a company has changed its mind about something similar. It is also necessary to mention that this would not mean having the multiplayer for free again, but that this service would be included with the highest tier of Xbox Game Pass, as it has been until now, only that would no longer be called Xbox Live Gold.
Related topics: Xbox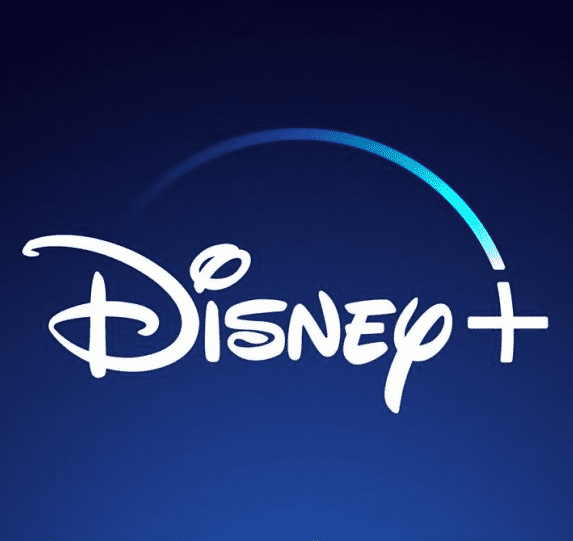 Sign up for Disney + for 8.99 euros and without permanence Subscribe to Disney +!