What will be the villains and heroes that will appear in Ultra God Mission?
When we talk about Future Trunks, son of Vegeta and Bulma, we are referring to one of the most important characters in Dragon Ball. This memorable protagonist has been a great support for Son Goku and Future Zamasu. Especially when it comes to fighting villains like Frieza and Cell or strategizing against androids. However, within this there is an undeniable fact and that is that it would have been possible for him to become a Super Saiyan if his mentor Gohan hadn't died during an attempted fight against enemies. After losing an arm, his weakness prevented him from executing his attacks and eventually he was defeated by the androids.
On the other hand, it is true that the version of Gohan has not returned to the anime series, but it is possible that Goku's son will return with some very important goals: continue the legacy of the Z Fighters in the next Dragon Ball Heroes story arc, called Ultra God Mission.
After all the events of Dragon Ball Heroes and the death of many important z warriors in history (after the episode of the Extermination of Humanity), the franchise has decided to bring back some heroes and antagonists to the Super Space-Time Tournament, regardless of the timeline that exists between each of them, thanks to a Kaioshin. Thus, there is a lot of speculation among fans about the identities of the characters that will appear in the new arc, but there is not much information about it yet. In fact, almost all the returning members wear a mask with them to keep the secret, even They are Future Gohanalthough it is clear to us that on this occasion will be the one in charge of leaving Trunks without any chance of fightingsince a first look at his appearance lets the fandom see that his powers are at the level of the Super Saiyan hero, son of Vegeta.
To enter context, here we leave you the second episode of Super Dragon Ball Heroes: Ultra God Mission, in case you missed it. In it we can see the acclaimed return of Future Son Gohan:
Finally, the Shonen franchise has not considered the temporality of Goku's son that we have seen in other story arcs, since he will not be a leading character, as we have previously verified his sporadic but memorable appearances; however, we do know that he will play a pivotal role in the return of the Red Ribbon Army. In fact, recently the franchise has shared information about the fight that he will wage against the new androids: Gamma 1 and Gamma 2. Could he become the leader of an unprecedented battle in Dragon Ball?
Related topics: dragon ball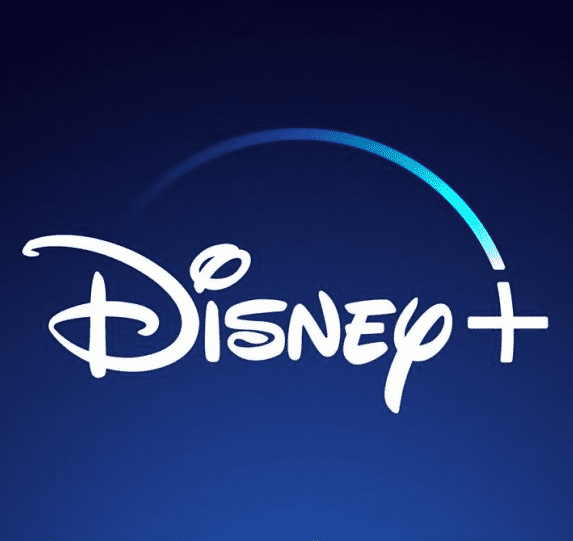 Sign up for Disney + for 8.99 euros and without permanence Subscribe to Disney +!