Spider-Man: No Way Home recalls one of the most iconic covers of Marvel Tales
With the release of movies, especially superhero movies, we're used to seeing different pieces of concept art reminiscent of some iconic moment of the character serving the fans. the launch of Spider-Man: No Way Home It was really tremendous and it is that before its premiere it managed to collapse some of the most famous web pages for reservations in cinemas.
Spider-Man: No Way Home recalls one of the most iconic covers of Marvel Tales
The conceptual art that came out regarding the film has not been little and it is that there have been many artists who have recreated some of the most iconic moments of the Spiderman from Marvel. A newly revealed piece of concept art about the latest movie Spider-Man: No Way Home has paid homage to one of the iconic classic illustrations of Todd McFarlane which shows to peter parker being captured by the villain doctor octopus. The image in question was shared by the artist Ryan Meinerdingwho works as Head of Visual Development within the company of Marvel Studios.
This scene was used to show some moments of the first battle that took place between the spider-man interpreted by Tom Holland and the doctor octopus from alfred molina. The reality is that the live action image will remind the famous cover that he made McFarlane for Marvel Tales #224 from 1989.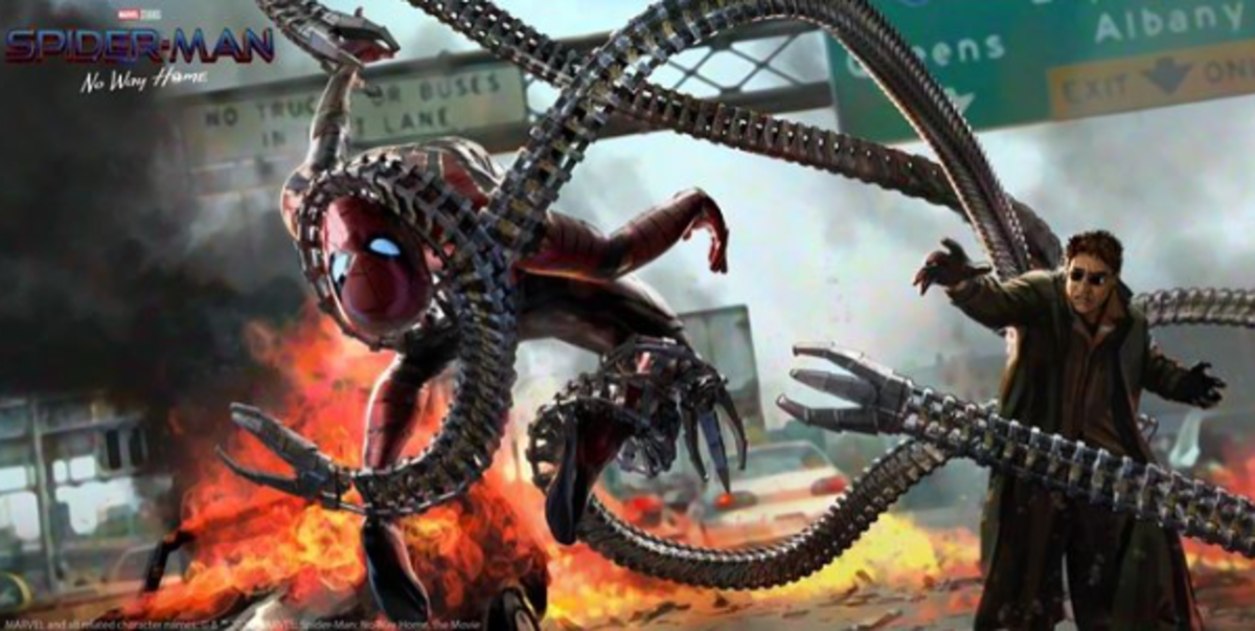 Marvel Tales was a collection of Marvel comics that was published between 1964 and 1994 and that served as a kind of compilation to tell some of the most important origin stories of Marvel characters and one of them was spider-man. McFarlane He was one of those involved in the comic series, contributing a total of 17 illustrations that went down in history.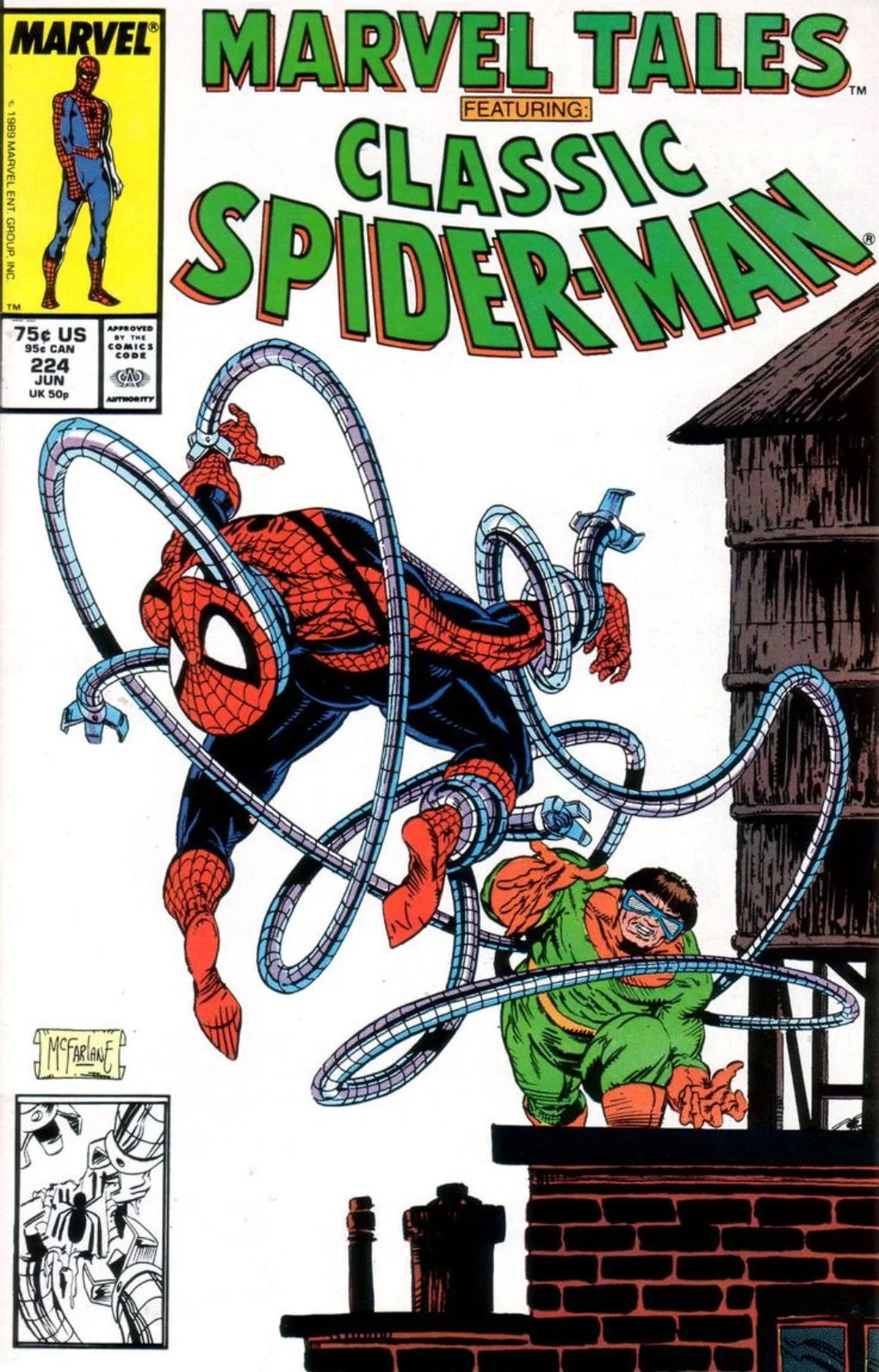 Related topics: Marvel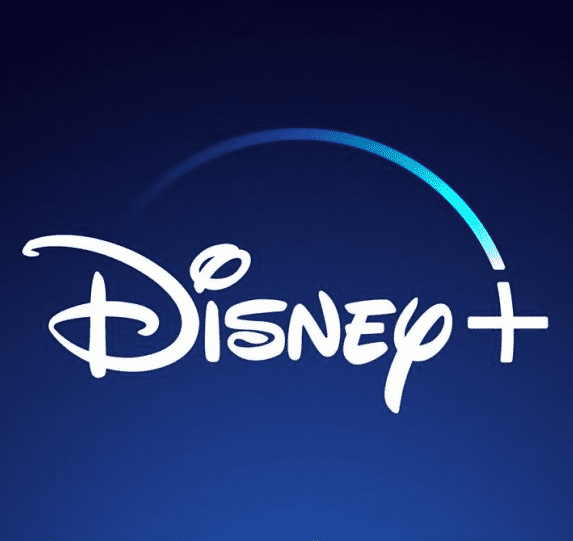 Sign up for Disney + for 8.99 euros and without permanence Subscribe to Disney +!