New game files point to Xbox and PlayStation.
After the enormous success on PC, Valorant, the competitive team shooter from Riot Games, is already pointing to its arrival on desktop consoles, a door that has always been open since its launch in 2020. At least, that is what a game files leak showing references to the PlayStation and Xbox systems.
As one of the Twitter accounts specializing in Valorant rumors and leaks shows, the game's dataminers would have found references to PlayStation and Xbox consoles in the game files after the last update. Specifically, it would be a PSN and Xbox Live connection error message which would indicate the hypothetical arrival of Valorant on desktop consoles sooner rather than later, even if it is not "very soon", this leak points out.
Update: The "PSN" & "Xbox Live" strings added to the game files are not primarily used for text that appears in the game, but mainly for backend purposes.
Console version is still happening, but not VERY soon!
I learned this in a brief conversation with @ValorLeaks 🙏
— Shiina – Valorant News & Leaks (@ShiinaVLR) February 16, 2022
Since its release in 2020, Valorant is one of the biggest esports phenomena of the moment and a whole new triumph for Riot Games, which also dominates the MOBA genre with League of Legends. It is a competitive team FPS experience that mixes the Classic Counter Strike approach with hero shooter character abilities. There is nothing like it on consoles at the moment, so it can be a real success if these versions are confirmed for PlayStation and Xbox.
Riot reacts to the controversy with a character from Valorant and the NFTs
Other projects
Riot Gamess seems to be in one of its best moments, apart from the continued success of League of Legends and the good premiere of Valorant, the company is preparing things like Project L, fighting game set in the League of Legends universe with the visual style of Arcanethe Netflix series.
Related topics: Multi platform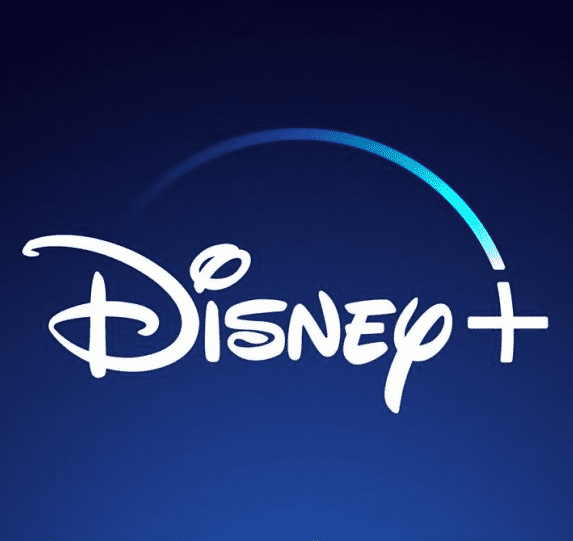 Sign up for Disney + for 8.99 euros and without permanence Subscribe to Disney +!