We tell you how our experience in Elden Ring has been without having tried a Souls before.
Many players are attracted to Elden Ring after the game has conquered critics and millions of players smashing sales. However, there are still many players who do not dare to buy and try the game since they have never experienced a souls experience, a subgenre created by FromSoftware with Dark Souls and Demon's Souls that unites adventures with RPG and high difficulty dungeons .
If this is your case, you may be interested in reading the following text in which I explain what my experience has been trying Elden Ring as my first souls game. Will I also consider that I am facing a masterpiece that redefines the open world genre?
Elden Ring, difficult but enjoyable
The first thing is to talk about the difficulty. While it is true that Elden Ring also offers a high difficulty gaming experience As with other FromSoftware games, a series of aids have been correctly implemented in this game that make the experience enjoyable even if we die numerous times. It may not be pleasant to meet a past enemy that now has more power, but we are not talking about an impossible or frustrating game.
Elden Ring requires hours and hours of dedication. While it is true that a player who has already tried a Souls knows what the type of exploration in the game is like or what kind of trap can be found on his way, the exploration of the most inexperienced is just as magical since the game hides thousands of secrets and small details that perhaps has been what has given it a unique touch to become the definitive game today.
By offering an open world, the good thing about Elden Ring is that if we get stuck against a boss we can follow another route without any problem to improve the power of our character. In fact, there are so many secrets and routes that many hours can pass before we run into an enemy that we previously considered impossible to defeat and then we can eliminate without any problem.
A simple story to follow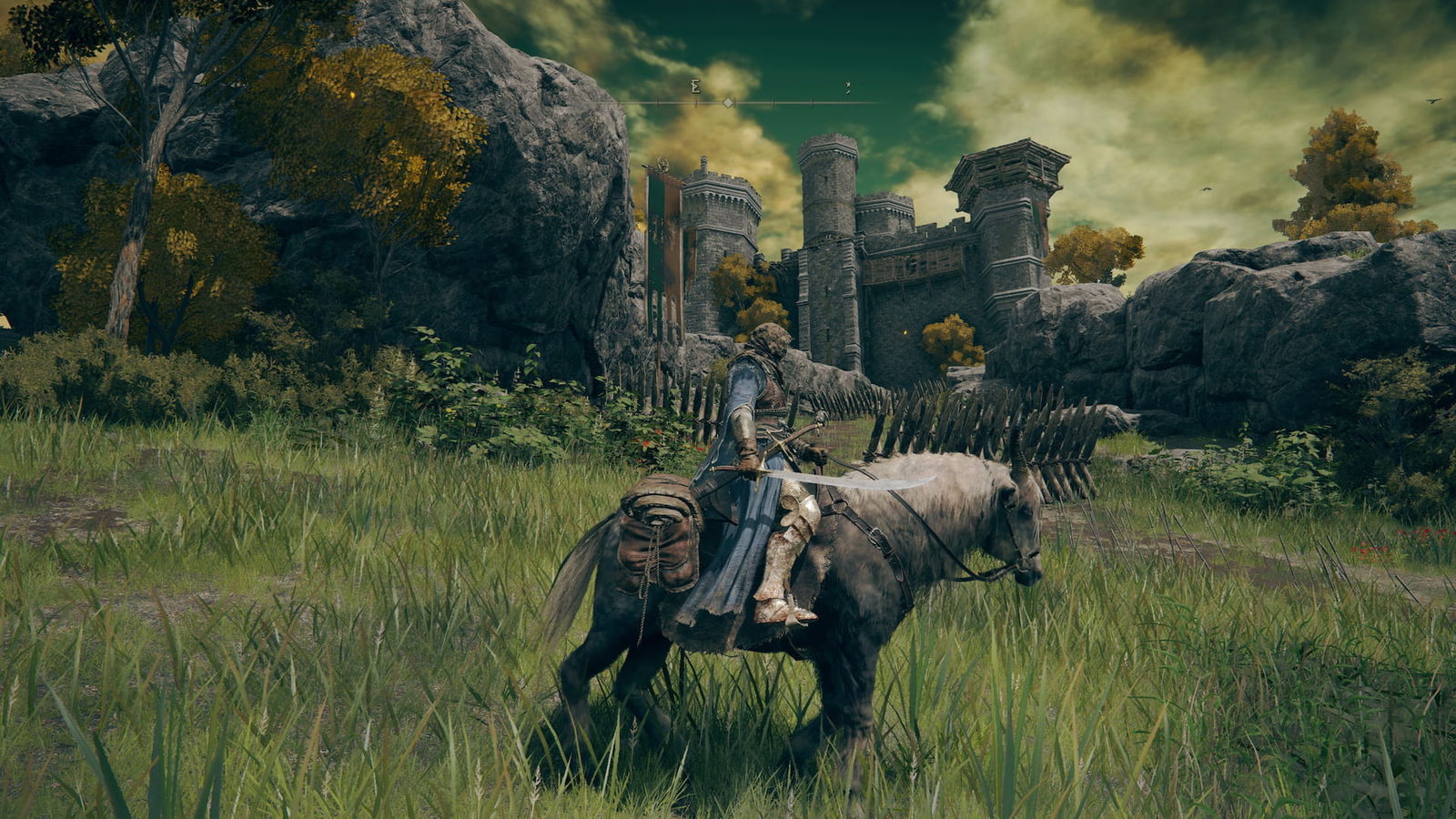 Elden Ring does not present a cumbersome story and can be followed in an intuitive way, being able to be enjoyed at different levels of depth depending on the player's taste when it comes to exploring and going beyond the main thing. However, what is leading the game to its success is perhaps that the open world in which the adventure is lived takes advantage of every corner to hide a secret. Despite being overwhelming, he never tires of always wanting to discover something new.
Side missions or some other deep puzzle are found in this adventure that can be enjoyed so freely. Dungeons and dungeons are not lacking in which numerous enemies await the players. Its high variety constantly surprises despite the fact that we have been playing for dozens of hours. In addition, in all of them we will find battles against bosses, whose total number is innumerable and on top of that it is very varied. In fact, this game's bestiary may never have been seen before.
Elden Ring vs Dark Souls: the main differences
An open world adventure never seen before
In short, if the greatest fear of the players to enter Elden Ring is its difficulty, it must be emphasized that this is not unfair, in fact the game tries to teach the player what was the mistake that has led to his death so that he learns how to get ahead on his next attempt. Yes, it is a difficult game, but it manages to improve the player's skills and makes learning enjoyable.
The feeling of freedom is very reminiscent of what The Legend of Zelda: Breath of the Wild offered back in the day, though the midlandsthe new fantasy world created by Hidetaka Miyazaki, creator of the Dark Souls saga, and George RR Martin, author of A Song of Ice and Fire, has its own magic. The green plains, the overwhelming swamps, the tortuous mountains, some castles that do not bode well and other majestic landscapes are enjoyed individually as normal, although online we can receive help from other players to overcome the enormous challenges that await the vast created world.
Playing Elden Ring without having tried a Souls before has not been an impediment to enjoying it. In fact, now I am one more who recommends going into their Middle Lands to enjoy a great open world adventure full of secrets and challenging game content while being enjoyable for weeks.
FromSoftware has let its imagination run wild with Elden Ring until it breaks the ceiling and leaves doubt as to whether it will be able to make a better game in the future. It is very difficult for a player not to like this experience given its enormous amount of quality content. Obviously it is about a must-have for a souls loverbut also from A must have game for any video game loversince of course we are facing a definitive experience that has marked a before and after in the sector.
Related topics: bandai namco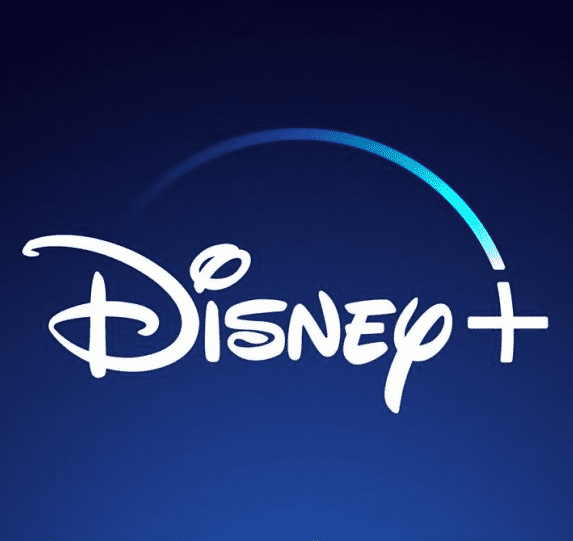 Sign up for Disney + for 8.99 euros and without permanence Subscribe to Disney +!