GTA Online would go on summer vacation to the city of Niko Bellic.
With the release of the next-gen version of GTA V and GTA Online, plus the GTA Online+ subscription, it seems that Rockstar has doubled its bet on the company's current economic engine and would also have big plans in terms of playable content. According to the latest rumors, he would be preparing a major content update for GTA Online that would take the players to liberty city.
At least, that is what the Portuguese leaker Matheusvictorbr assures through his personal Twitter account. Rockstar would be working on an expansion of GTA Online with new maps in Liberty City that would arrive this summer. "I receive recent information from sources, there are a BIG summer update for GTA Onlineand we will see good connections between them… Map expansion!", assures the leaker followed by an emoticon of sunglasses, of the statue of liberty and the word "soon". In this way, it implies that this content expansion would take place in Liberty City.
Recent information that I receive from sources, there is a BIG update for this summer when checking out GTA Online, and we will see good connections between them… Expansion of maps!
👓🗽 Soon!
– Matheusvictorbr- (@Matheusbr9895_) March 29, 2022
GTA Online Expansion or GTA IV Remaster
As tempting as these kinds of leaks may seem, it's best not to take them at face value and save some skepticism until there is an official announcement about. It is not the first time that bells have been heard about Liberty City, either in the form of maps for GTA Online or in a supposed remake of GTA IV that Rockstar would be preparing for this year or next.
This Awesome GTA IV Remake Looks Even Better Than GTA V
Meanwhile, the company continues to work on GTA VI as well. Many projects are attributed to Rockstar in recent months, despite being known for taking their time and releasing only one or two games per generation.
Related topics: rock star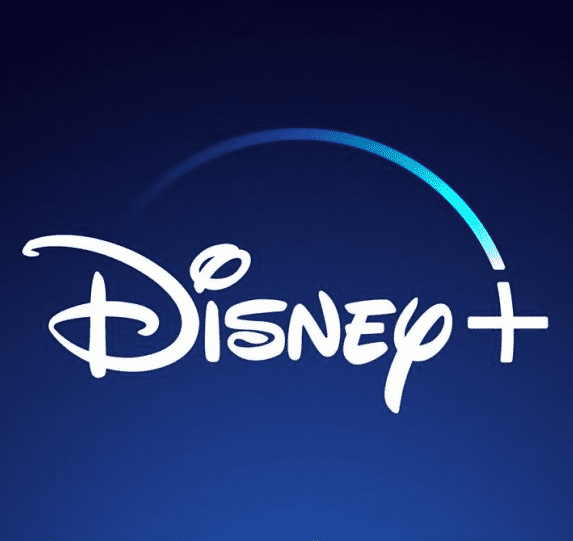 Sign up for Disney + for 8.99 euros and without permanence Subscribe to Disney +!