Teamfight Tactics is a video game inspired by League of Legends and their units are based on the champions we see fighting in the Summoner's Riftin this, on a board, we gather tokens and/or also called units to face our rivals in an all-against-all battle of 8 players, where only one can get to be the winner.
Now, perhaps, if you don't know much about auto-battlers or if it's the first time you've heard about TFT, you may find yourself lost, but don't worry. Today we will teach you everything you need to know to start playing Teamfight Tactics in 2022.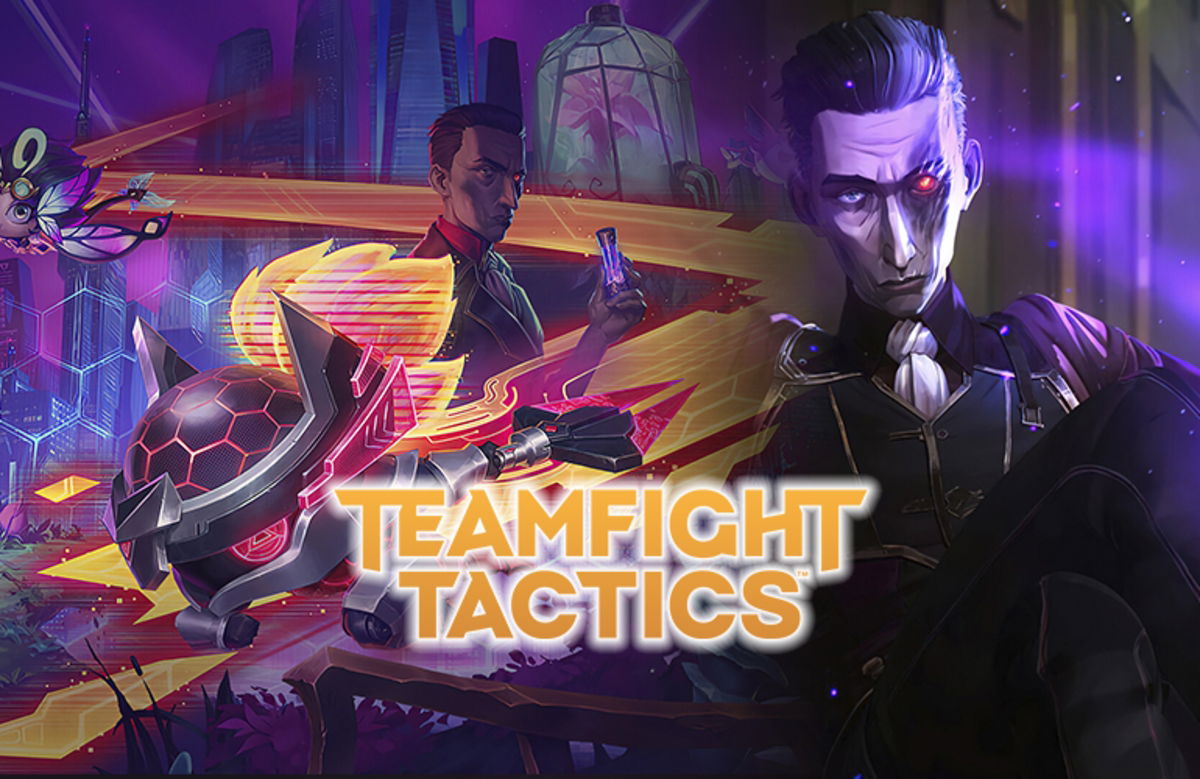 So you can play Teamfight Tactics this year
Teamfight Tactics is a video game from League of Legendshowever, this video game is more like a card game like Yu-Gi-Oh!Hearthstone or Magic The Gathering Arena before any other MOBA.
However, as long as we have created a Riot account, it will be possible to enjoy this video game as a League of Legends game mode or from some mobile devices for greater comfort.
Also remembering that a Riot account can be used not only to play League of Legendsbut also Teamfight Tactics, Legends of Runeterra and Valorant. But are there any other requirements to play Teamfight Tactics? The truth is that no, as long as you have your account you can: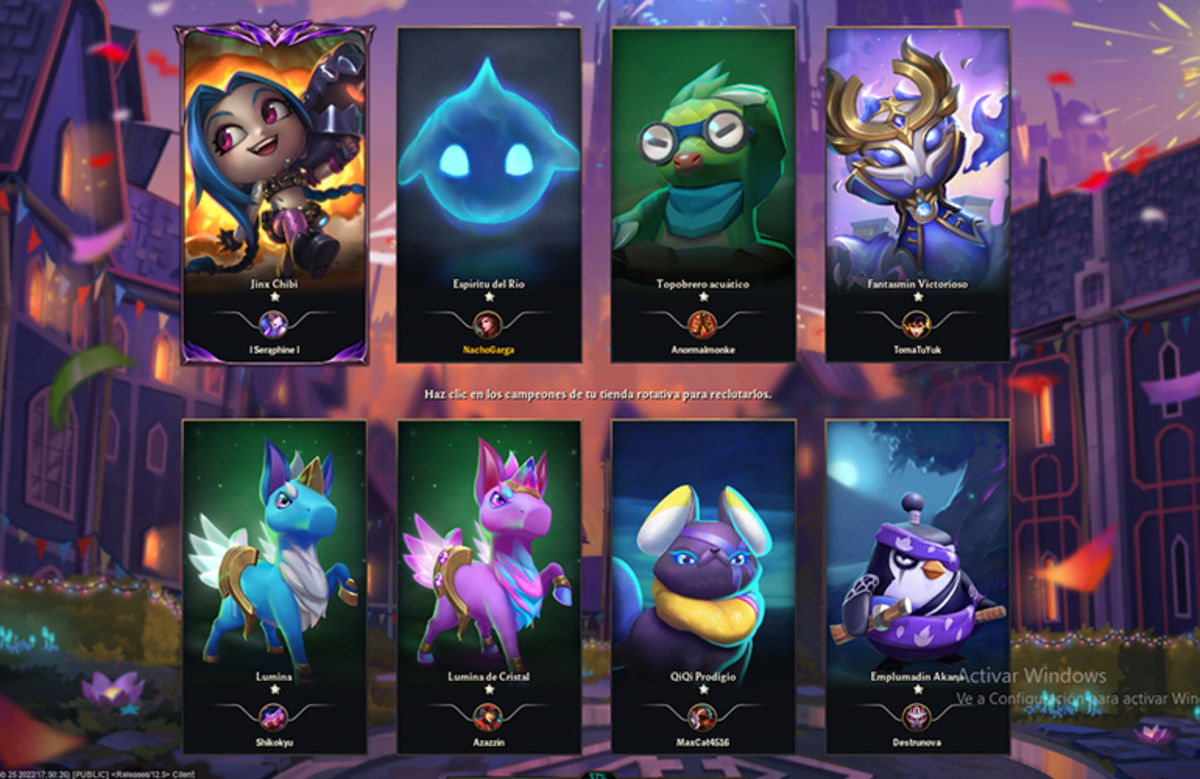 Play Teamfight Tactics matches in all of its currently available modes (Normal, Ranked, Hyper Roll, and Dynamic Duo).
Enjoy games with your friends.
Rise in the TFT ranks and get rewards at the end of the season.
Now, there are many more things to comment on the video game, the strategies to reach the TOP 1 and how we can become better players, but don't worry, stay with us and you will know everything we have to say.
Teamfight Tactics, a very fun auto-battler
Now, in previous lines we commented that Teamfight Tactics it was not similar to any other MOBA-style video game. So what kind of video game is it? A auto-battlera very funny one indeed.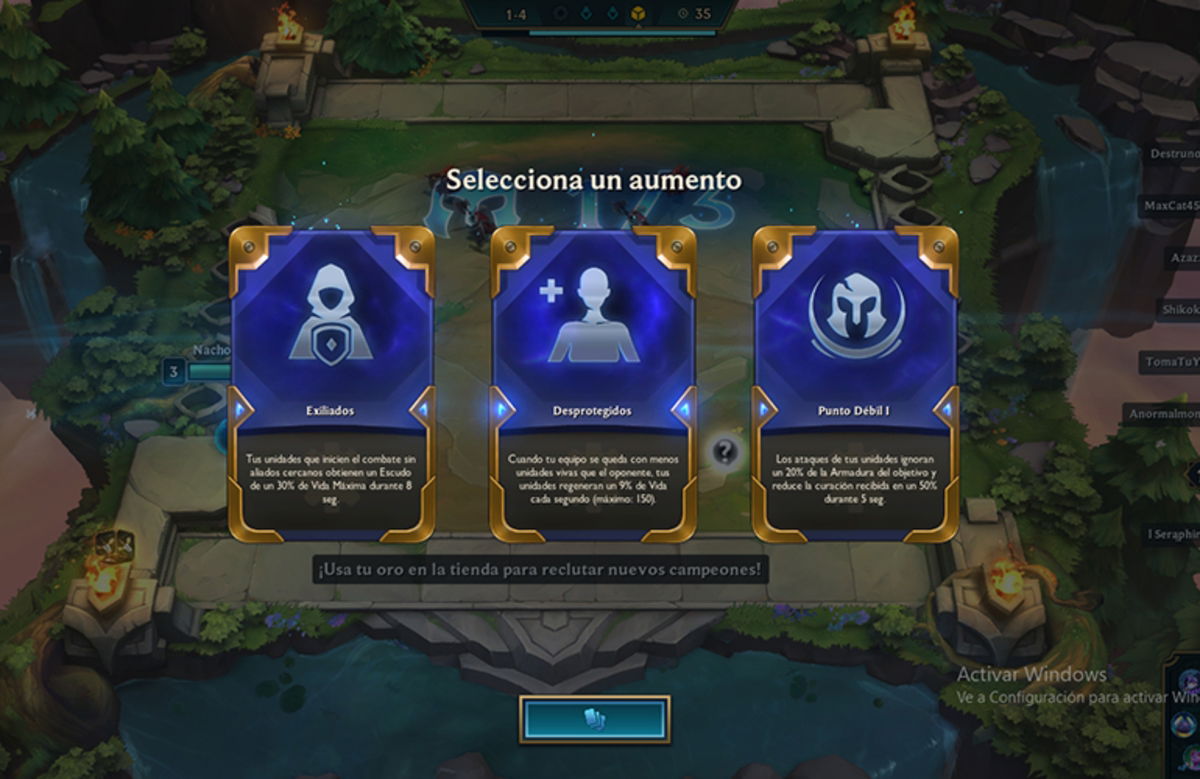 The auto-battlers They are a subgenre of strategy video gamesand in these they are very similar to chess, which is why they are also known within the community, as auto chess.
On Teamfight Tacticsthe games bring together 8 players, who are represented by a strategist within the game, and in the game, the objective will be gather and/or create the best composition of units to defeat all the rivals that we face and so on get the win.
TFT Strategists
On TFTplayers will use strategists, that is, creatures that will serve as in-game player representativesthese are the ones in charge of buy/sell unitschoose units and objects from the TFT Carouselalso to take the different rewards that drop some of the monsters that we face, because yes, we will not only face players in Teamfight Tacticsbut also to monsters controlled by an Artificial Intelligence.
If we manage to defeat these monsters with (AI), they will give us units, gold or objects depending on our luck.
Don't think too much about these though, these are just there to be our representation in the game and to compete for us on the board, like it's the general of a great army.
How to become a better player in TFT?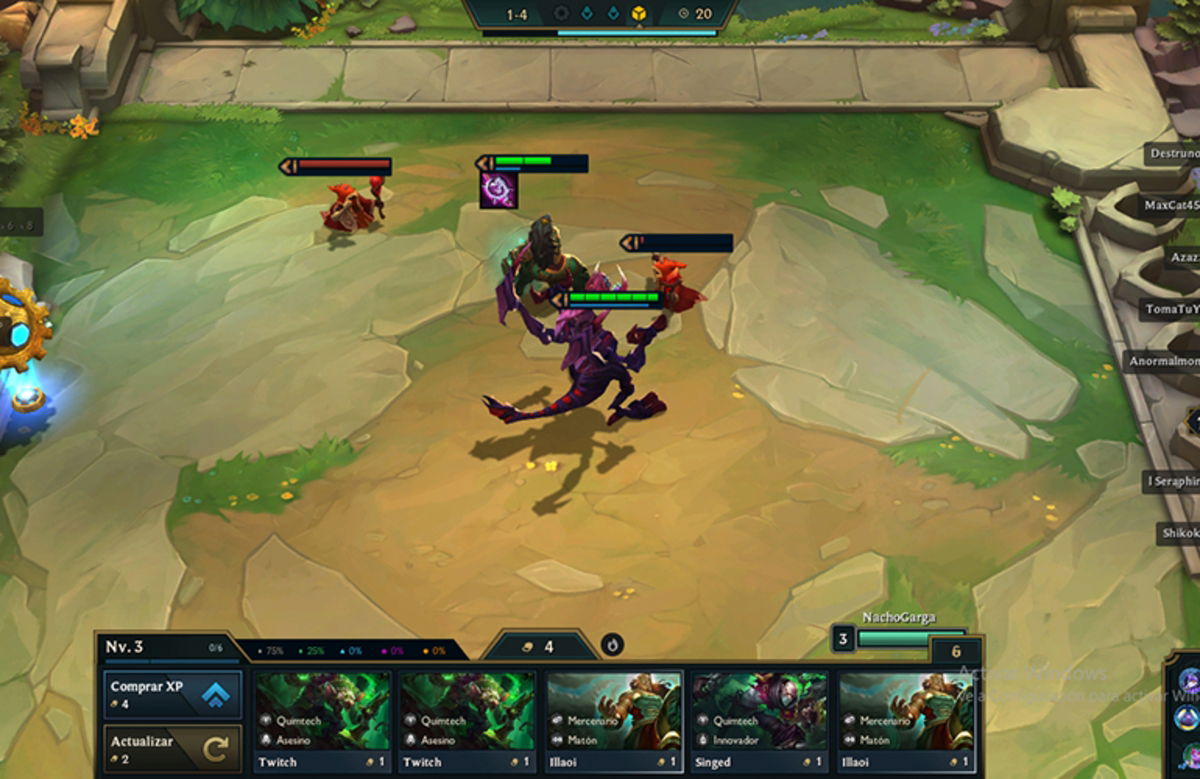 The key to playing Teamfight Tactics in 2022 like a champion is practice. Practice makes perfect and we have already said it many times.
And it is that in Teamfight Tacticsas well as in many video games, to achieve victory in different games a lot of gaming is required, but we also highly recommend reading each of the tips to become better at TFT.
Related Guides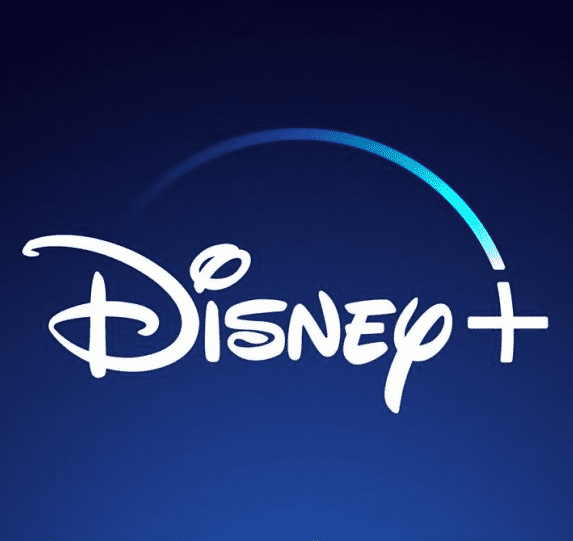 Sign up for Disney + for 8.99 euros and without permanence Subscribe to Disney +!