In-game data is completely revealing
As many already know, Epic Games made a drastic change in its latest update from Fortnite Season 2 Chapter 3: Remove the building. Getting rid of this mechanic caused the players felt great mobility around the map and defenses, in compensation for the absence of this. There is no doubt that construction is a key part of the game, since all your frantic experience is given by it. Such is the liking of new players as well as experts, that Epic Games can keep this mode hidden for the remainder of the season and the following ones.
hypexone of the Fortnite news and data experts on Twitter, announced on his account that Epic is planning to keep the no build mode. And not only that, but her intention is to keep it. Thus, she has emphasized that the pertinent evidence is that inside game data there are "separate no-build modes that you can enable at any time after this limited-time event ends."
Seems like Epic IS planning to keep a No-Building modes, here are some signs/proofs 🔥
– There's SEPARATE No-Building modes that they can enable ANYTIME after this limited time event ends
– They changed most loading screen tips to say "In modes with building enabled …" pic.twitter.com/SvQ5SkbCit
— HYPEX (@HYPEX) March 23, 2022
This confirms that the current way of playing – the no-build mode – will not remain the only experience, but could return. In the same way, the title would not be without its main key and that differentiates it from all other battle royales.
Another point to be discussed in the tweet is the advice of the screen letter. These are present in between headings, and Hyper explains that these tips have been adjusted to distinguish one mode from another.. That is to say: from construction to non-construction. This change would seem harmless if it were in another type of game mode, but the long-awaited experience without construction may have a place in the future of Fortnite.
Now, what remains to be seen is if this alternative to the original game returns in the future with much or little frequency, this change will be decisive enough for fans to hate the title or not. Also, many of the players who had left Fortnite came back to experience this mode, since it's currently for a limited time. So much is the echo of this news that even players like Tfue have spoken in favor of the new gaming experience:
Fortnite without building should be permanent thing
— Tfue (@Tfue) March 22, 2022
With a forceful "Fortnite without construction should be permanent" one of the best players in the work of Epic Games. So now we can only wait for what the company's next move will be.
Related topics: Fortnite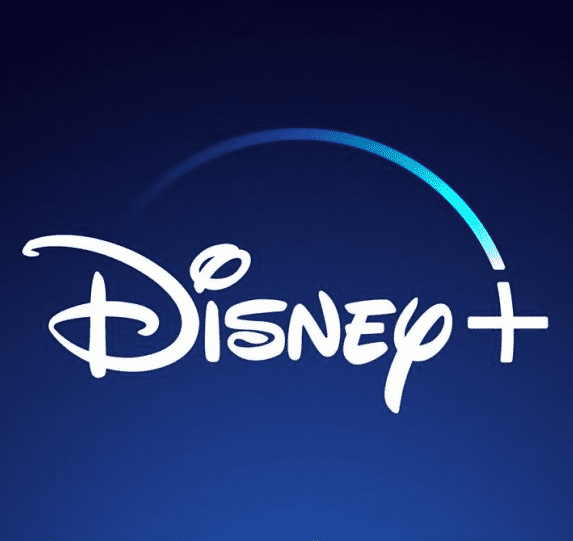 Sign up for Disney + for 8.99 euros and without permanence Subscribe to Disney +!