It seems that Pokémon is not the only game based in Spain.
At this point I think Elden Ring needs few introductionssince the work produced by Hidetaka Miyazaki and From Software is possibly the most relevant game of this year to date, as well as a firm candidate to win the GOTY statuette.
Be that as it may, the truth is that the game has made use of a lot of items to fill its huge open world, which is being listed as one of the best ever made in the industrybeing compared, under this premise, with that of The Legend of Zelda: Breath of the Wild.
Spain would also have representation in Elden Ring
Having said all this, it should be noted that in the last month it has been possible to see that Pokémon Scarlet and Pokémon Purple have various references to Spainsince, apparently and according to too many clues, the new titles of the Game Freak franchise would be set in a region based on the Iberian Peninsula.
Under this premise, it seems that Elden Ring has not been left behindas a user on Twitter, @Thorned_Bug, has found a reference to Valladolidthe capital of Castilla y León, in the From Software game, as you can see below:
A greeting to the crack of From Software who has put one of the soldiers of Valladolid in Elden Ring.
With baby included. pic.twitter.com/TxzBRKjm5r
— Velkαɳ (@Thorned_Bug) March 20, 2022
It must be said that it is unknown if it was the result of chance or if, in fact, someone in the From Software team has added this architectural element from Valladolid, but the truth is that so much detail suggests that They have been inspired by the Pucelana capital for this Elden Ring statue.
Also, another point to consider is if this was the work of George RR Martin or the From Software teamsince, although it is true that the author has constructed the lore and the history of the world, it is not known if he has been able to influence elements of this class.
For the rest, it only remains to remember that Elden Ring was released on the market at the end of February, being one of the biggest commercial successes of recent years. Likewise, the From Software title has versions for PS4, PS5, Xbox Series X, Xbox Series S and PC.
Related topics: bandai namco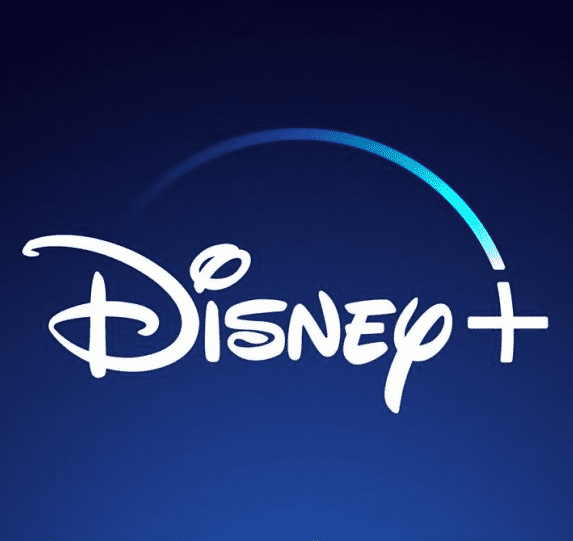 Sign up for Disney + for 8.99 euros and without permanence Subscribe to Disney +!