This is Goku's brother.
Dragon Ball fans will remember that the beginning of its second series, Dragon Ball Z, came with a fact that few could imagine: Raditz's arrival on Earth. This was not something that came alone, as we also had the revelation that goku was saiyanan alien race.
Of course, far from Goku's affable character, Raditz arrived with the intention to conquer the planetThis being something that forced Goku and Piccolo, old rivals and enemies, to combine forces to stop the threat. In this way, except for some sporadic appearances such as in the fragment of the past in the Dragon Ball Super movie: Broly, Raditz's appearances have been minimal.
However, all this has changed in the most recent arc of Dragon Ball Super, in which Granolah, Vegeta and Goku have before them the threat of Gas. In this way, this new story has given greater weight to Goku's family past, showing in previous chapters Bardock and his battle against Gas. And it seems that Raditz has also had his leading role.
The battle between Goku and Gas leaves us with a reference to the older brother of the Saiyan
It has been in chapter 82, after having taken Gas from one planet to another in which we have even seen a Monaka cameo when Goku and Gas have talked about the motivations of the latter to be the strongest, stating that must defend Elec, his brother and pay attention to him in everything for having cared for and protected him.
In this way, Goku mentions that You don't always have to listen to older siblingsmentioning that his, Raditz, tried to kill him when they met, this being the beginning of Dragon Ball Z that I mentioned at the beginning of this page.
For all that said, it will be necessary to see if Raditz's appearances in this arc are limited only to this mention or if we end up seeing something else, since Granolah's arc is giving a lot of importance to the saiyansespecially those directly related to Goku.
Related topics: dragon ball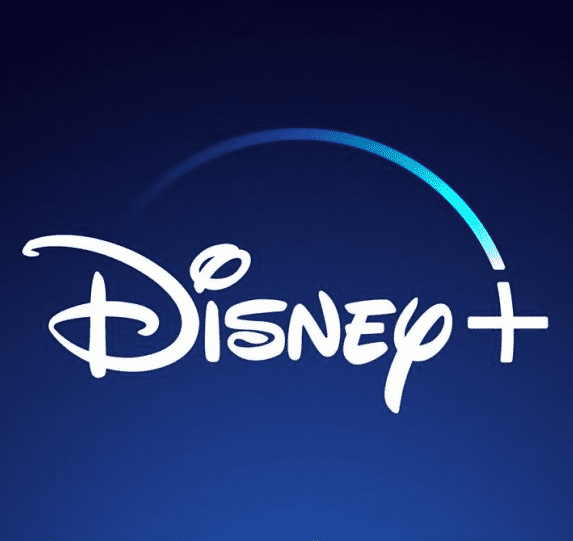 Sign up for Disney + for 8.99 euros and without permanence Subscribe to Disney +!