Immortal X-Men #1, by Kieron Gillen and Lucas Werneck, shows a clear reference to Powers of X #1
Discover Immortal X-Men's reference to a major X-Men collection.
The editorial marvel comics has provided an advance to the new mutants that will be manned by the writer Kieron Gillen and the artist Lucas Werneck. This advance on Immortal X-Men #1 It has started with a kind of tribute to one of the most emblematic moments for mutants throughout their history and legacy.
The preview of that first number that was provided by Marvel showed to Mister Sinister just after the end of First World War on Paris. Next to him is also Destiny and warns us about the possible dangers of an imminent war that is very close. While it is true that Destiny knows that Mr. Sinister is an evil figure, she knows that any allied force is useful in a war that will have countless consequences.
All this curious scene will remind readers of the one that occurred at the beginning of Power of X #1from Jonathan Hickman, R.B. Silva and Adriana DiBenedettowhen Moira MacTaggert he's talking with Charles Xavier to manipulate and change future time in a manner similar to the encounter between Destiny and Mister Sinister.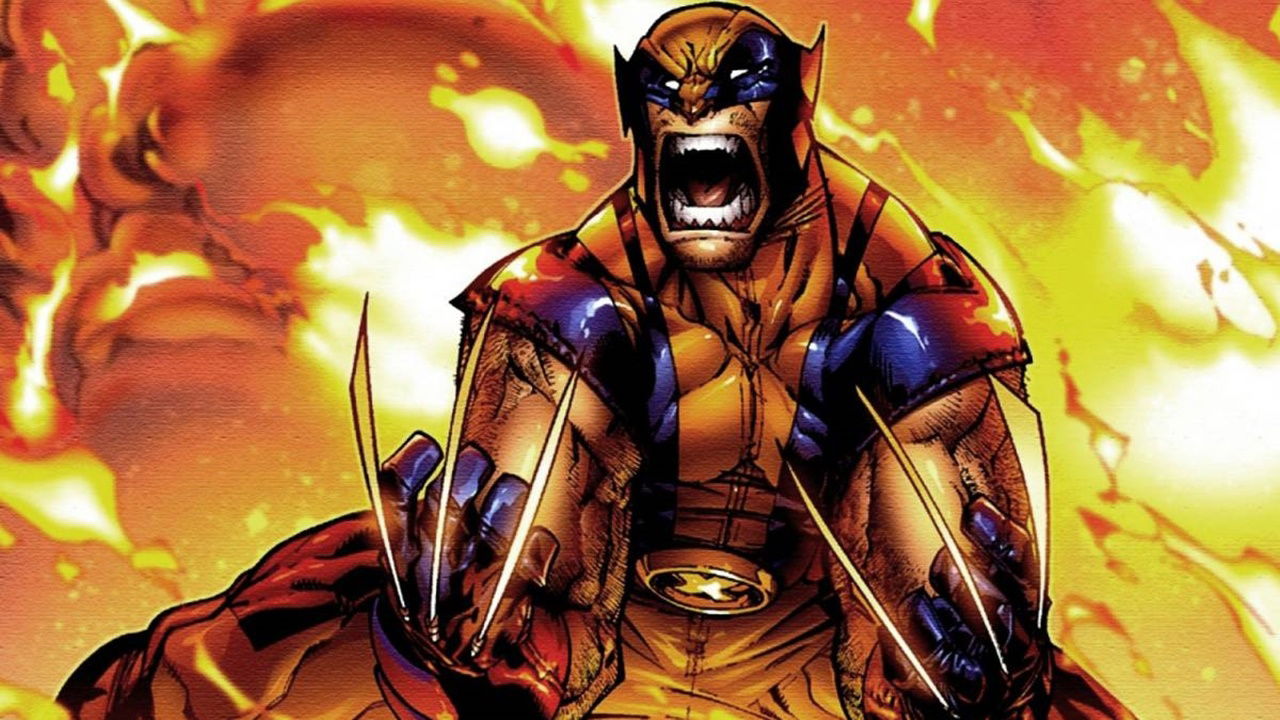 The comic series of Immortal X Men was announced in December and is intended to focus on the drama and politics surrounding various issues related to Krakoa. This comic is part of the same line of Destiny of Xwhich wants to relaunch the mutant-bound collections in much the same way as occurred with House of X and Powers of X. Other collections include the comic series of Knights of X and Legion of X.
The writer Kieron Gillen and Lucas Werneck They will be in charge of showing us what will happen in this series. The most powerful people on Earth will be shown talking about the future and destiny of the entire planet. It was also teased that numerous sinister secrets surrounding the mutant universe and the most well-known Marvel characters would be revealed. We make it easy for you to preview Immortal X-Men #1 next: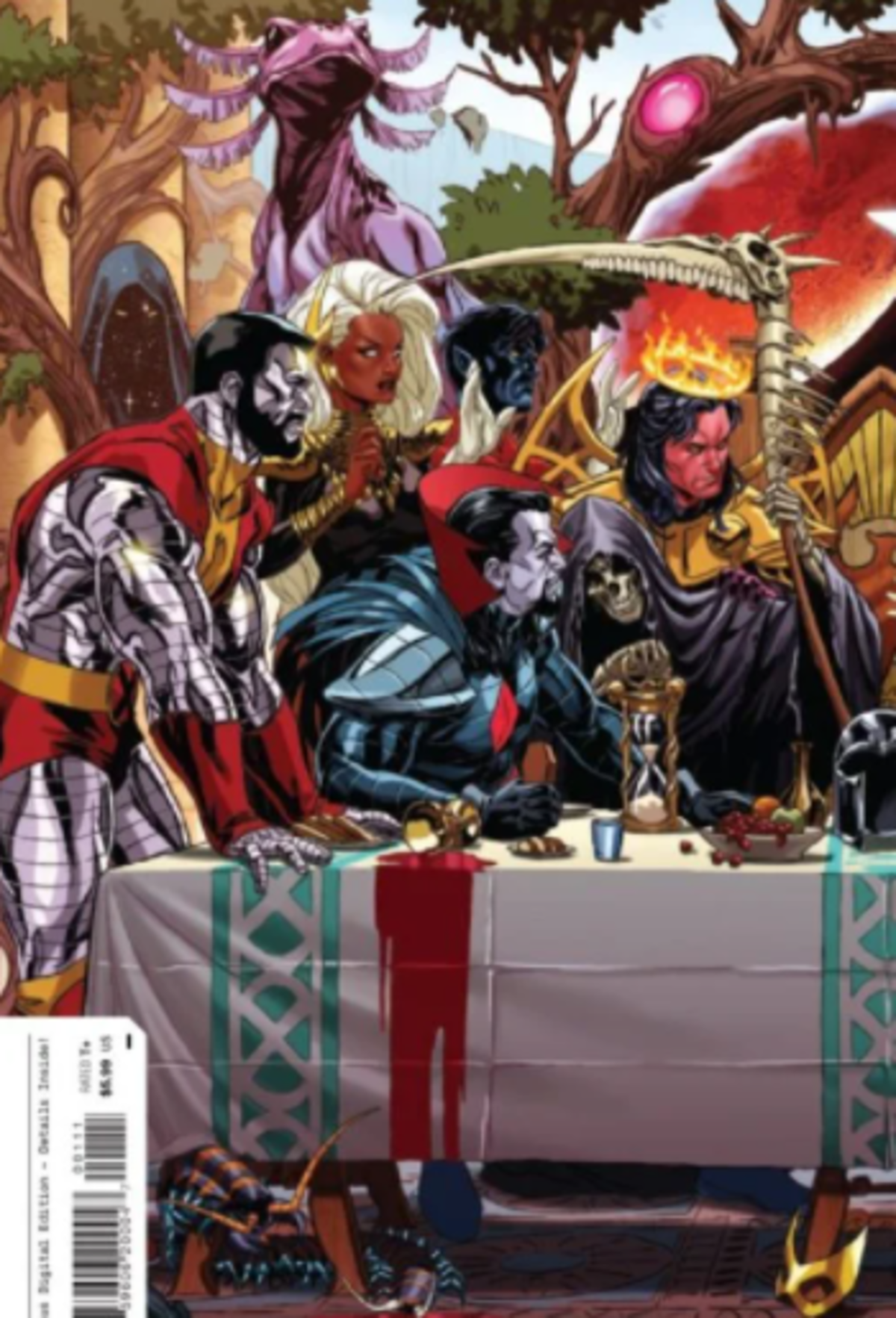 Related topics: Marvel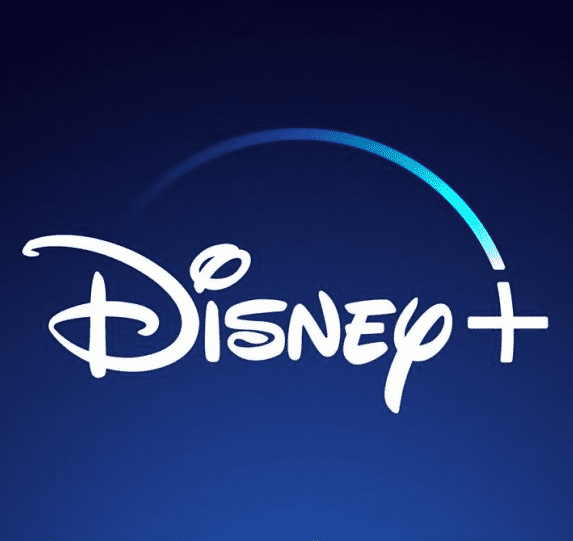 Sign up for Disney + for 8.99 euros and without permanence Subscribe to Disney +!