Tango Gameworks wants to expand your experience beyond just horror games.
Although Tango Gameworks, creators of The Evil Within and Ghostwire: Tokyo, are well known as survival horror developers, it seems that the studio's lead, Shinji Mikami, has other plans for the team ahead of their upcoming projects. Resident Evil creator wants studio to be like a learning school for new talents and start working on small projects, not necessarily horror ones.
"I hope eventually change the image that Tango Gameworks currently hasMikami said. "At the moment, we are still seen as a studio that specializes only in survival horror," Mikami said in an interview with Famitsu (via VGC). "It's nice that fans think of us as a studio with a reputation for making survival horror games. But we also want to be seen as a studio that can create a wider variety of games."
As for the studio's next projects, Mikami assures that the project that John Johanas, responsible for The Evil Within 2, is working on "a completely new title that is completely opposite of terrorMikami said. "It's a really good game, so keep your eyes peeled."
Beyond this game, "we want (Tango) to look like a school of games where staff can learn to make games. We want it to be a place where you can grow as a creator and develop your skills and essence while working from the bottom up," says Mikami. "The most effective way is to direct multiple game development teams of several dozen people"instead of big AAA productions.
Ghostwire: Tokyo reveals its total duration
We will have to wait a bit to find out about the next Tango Gameworks projects, which Ghostwire: Tokyo launches tomorrow for PS5 and PC, and that later it will come to Xbox since it is now part of Microsoft after its acquisition of Bethesda. Check out our Ghostwire: Tokyo review for all the details on this adventure.
Related topics: Xbox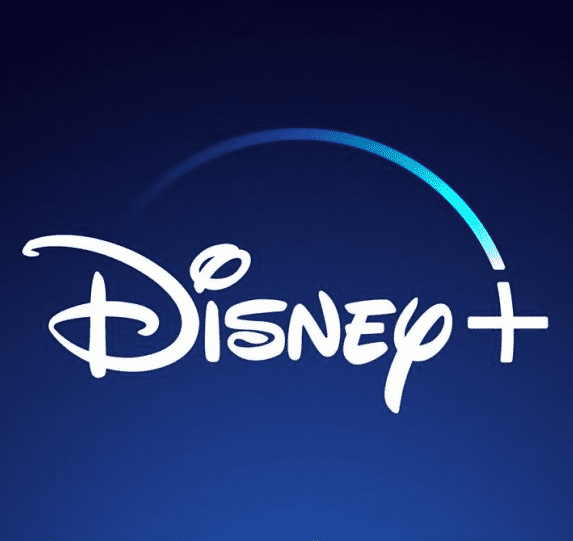 Sign up for Disney + for 8.99 euros and without permanence Subscribe to Disney +!