The sequel to A Plague Tale is here.
A Plague Tale: Innocence, which hit the market in mid-May 2019, was one of the biggest surprises of the year as it was a hidden gem developed by Asobo Studio and published by Focus Home Interactive. After months of rumours, its sequel was announced at E3 2021 and then showed its first gameplay at The Game Awards. Now, Microsoft may have leaked the release date of A Plague Tale: Requiem.
The xbox store list A Plague Tale: Requiem with the June 17 as release date. Although it indicates 2021 as the year, this would be an error before the imminent premiere of the sequel that will again star Amicia and Hugo. In fact, the title has already been pre-downloaded on Xbox.
The game is also available for pre-load on Xbox and the achievements were leaked yesterday.
Maybe they're announcing it soon.https://t.co/9WDHJZwyAZ
— Okami Games (@Okami13_) March 23, 2022
June 17, despite being an imminent date, is a date in keeping with A Plague Tale, as its first game was released in May. In fact, the trophies and achievements of the sequel have also been leakedwhich can be consulted at Powerpyx. In this way, it can be seen that the game will reward players who focus on the progression of the game mechanics, that is, fully improving alchemy, combat, stealth, equipment, crossbow and more.
New details of A Plague Tale: Requiem are leaked
The leak of the trophies and achievements of A Plague Tale: Requiem also means the revelation of unknown details, such as that ammunition and artifact crafting returns capable of putting out fires. It is also revealed a new minigame called Port or collectibles in the form of flowers and feathers along with memories of the past.
Hogwarts Legacy will include the Weasley family in the game
Since the leak is loaded with content, it is unlikely that it will take long to confirm the release date of A Plague Tale: Requiem for PS5, Xbox Series X/S and PC. The game will also have a cloud version for Nintendo Switch.
Related topics: Multi platform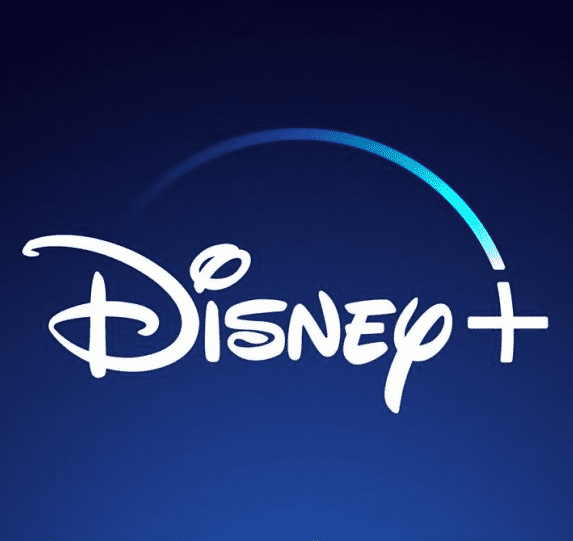 Sign up for Disney + for 8.99 euros and without permanence Subscribe to Disney +!