He hits his mouth on a piece of furniture after a poorly calculated sudden movement, but does not suffer serious injuries.
Virtual reality headsets are one of the great advances in the video game industry in recent years, they allow greater immersion and complete isolation from the physical world around you, so always they recommend playing in large spaces and, above all, free of furniture with which you can collide. Something that this streamer did not take into account, unfortunately, he had an accident and broke his mouth hit against a piece of furniture.
As we can see in this Twitch clip, the streamer Mekise was playing with his virtual reality goggles and moving around the room until he got too close to the furniture in the background and ends up hitting himself in the mouth when making a sudden movement within the game that he thought would be safe in real life. "Okay, I broke my mouth"says the streamer harshly as he takes off his VR glasses and leaves the scene clearly affected by the blow.
We don't know if the streamer suffered any serious injuries from the hit, but it looks like he just hit his mouth and started bleeding from his lip. He later he continued with the direct major problem and everything was in a simple anecdote.
Everything you need to know about PS VR2
It is not the first domestic accident suffered by VR glasses, just as more than one father, mother, nephew or grandfather ended up hitting a relative playing the Wii or with the Xbox 360 Kinectnor will it be the last. PS VR helped popularize this technology on home consoles, we'll see if PS VR2 manages to outperform its predecessor, though There is still no specific date for the departure of PS VR2. Let's hope that people take precautions from now on and avoid having these accidents at home, it must not be very pleasant to hit your mouth against a piece of furniture.
Related topics: pc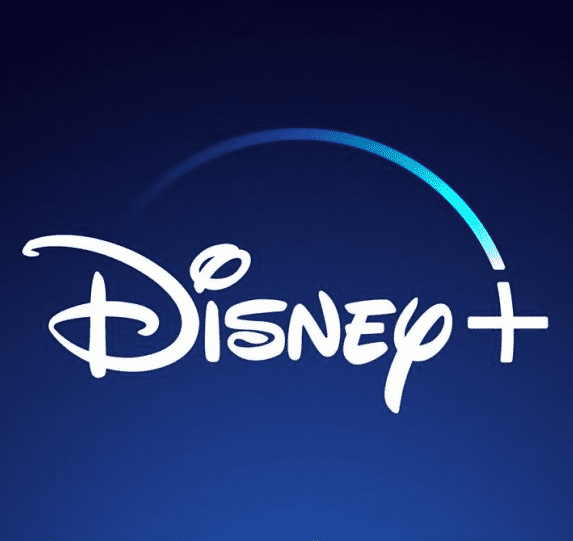 Sign up for Disney + for 8.99 euros and without permanence Subscribe to Disney +!