What implications will this have for your story?
There are games that make you wait for many years until its sequel arrives. Due to development issues, in-game reboots, or publisher issues, and the like, some titles drag on so long that their names are more legend than reality. Luckily this has not been the case with The Wolf Among Us 2. Although the Telltale Games title had been rumored for a long time, there was no official confirmation of it. The internal problems that occurred within Telltale Games itself and that led to the closing of the study seemed to indicate that everything would end there. But the developer came back to life and, last 2019 At the Video Game Awards ceremony, we were able to see the first announcement of The Wolf Among Us 2.
Currently we still have to know more about the title, but each time Telltale is giving more information about what to expect. And on this occasion, it seems that both old fans and new interested parties will be able to enjoy the experience.
The first chapter will make everything clear for those new to the franchise
Thanks to a recent interview by Edge magazine with Jamie Ottiliecurrent CEO of Telltale Games, we can learn more about what to expect in The Wolf Among Us 2. As stated, the introduction of the game will be carried out in such a way that it will place all the characters in the narrative and introduce them, in addition to explaining how they have reached their current situation. This resource has been designed so that those people who have not played the original, taking into account that it came out in 2013, can enjoy Bigby's new adventure without worrying about not understanding parts of the story. Quoting the words of the CEO of Telltale Games: "We strive to design our narratives in a way that they can stand on their own."
On the other hand, perhaps this may surprise fans of the original game. The end of The Wolf Among Us, without going into spoilers, was not only a very important point in its plot, but it also left an entire story arc up in the air which hinted that it would be dealt with in its sequel.
That is why we cannot currently but speculate on the direction that The Wolf Among Us 2 will have in regards to its script. We also do not know if the classic formula of Telltale Games games will be followed in which the gameplay is limited to exploring scenarios and some quick time events or if this time the studio will want to take risks and try other approaches to your narrative-focused games.
One of the E3 2022 announcements would be a Doctor Strange game
It is clear that The Wolf Among Us 2 is getting closer. Last February, an event took place that revealed the next release date of the game, as well as a short interview with its creators about its details. It is even possible that after its publication the franchise made the leap to the screen in the form of a series or movie, seeing that it is a fashion that more and more narrative games are getting on. For now, we just have to wait, though. next 2023 we know that we will be able to enjoy another adventure with our favorite wolf.
Related topics: Multi platform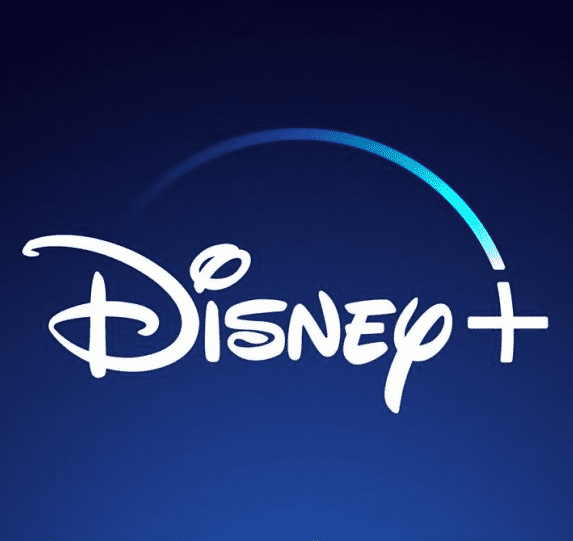 Sign up for Disney + for 8.99 euros and without permanence Subscribe to Disney +!