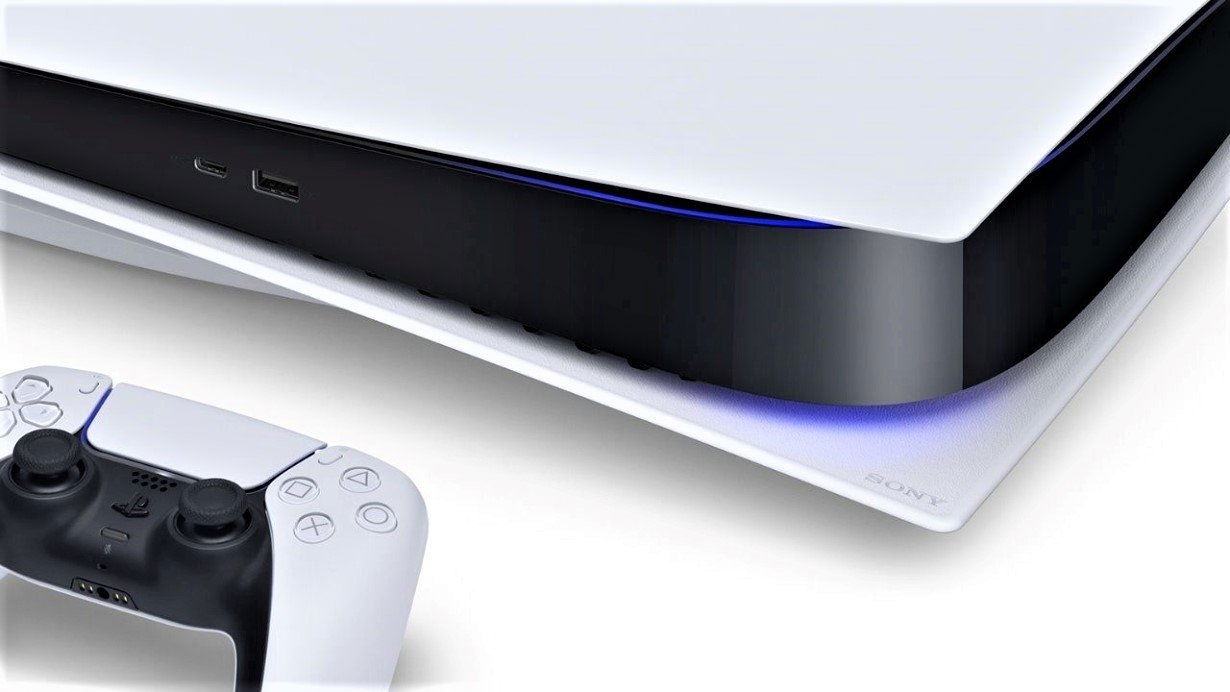 Something that characterized the previous generation was the fact that the consoles, as a consequence of the frenetic advance of technology among other factors, they had versions 1.5 that improved what was seen in the original models in a much more extreme way than what could be seen in PS3, Xbox 360, among other previous consoles.
This gave rise to PlayStation 4 Pro, as well as Xbox One X, which also meant that the following generations were closely watched to see if they came with technology that _forced _to launch a new model not to be left behind technologically speaking.
PS5 Pro
Under this premise, eyes are now on PlayStation 5 and Xbox Series, these two consoles having come out with more than acceptable quality. However, if we are already hearing that Xbox could have a new console this year, now it is PS5's turn, although in principle it would not be so short term.
It must be said that this information is a rumour, so it must be grab it with tweezers until official confirmation. All that said, RedGamingTech has reported that the PlayStation 5 Pro equivalent would launch in 2024, bringing with it several improvements over the base model in its capabilities and ray-tracing performance.
Also, among the improvements, we would have twice the performance and 2.5 times more capabilities in Ray Tracing, while focusing more on PlayStation VR2 enhancements. On the other hand, the console would have advanced reconstruction techniques that arise from Sony's own research, as well as a processor that would use Zen 4 cores.
This rumor would also coincide with a time when Sony would be sending improved dev kits to creators and developers, so it remains to be seen if they are made with this model in mind or not.
In any case, with all that said, it should be noted that, despite the need to launch a new model in the past, this does not necessarily have to happen with PS5, although that is something that only time will tell. We will have to wait to see if Sony gives an official statement.