The Song of Ice and Fire writer joked around with Elden Ring fan theories.
A part of the Elden Ring player community that has already had the opportunity to face some of the main bosses of the game, seems convinced that Hidetaka Miyazaki and FromSoftware is paying some kind of tribute to George R.R. MartinGiven the their initials can be formed with the name of some bosses. An issue that the writer himself has addressed in a new post on his famous blog and, no, George RR Martin has not hidden his initials in Elden Ring.
"Oh, and while I'm clearing things up, there's a weird story on the internet about how I 'hid' my initials in the Elden Ring because, ah, some of the characters have names that start with R, or G, or M", writes Martin in one of his blog posts (via PCGamesN). "To which I say, 'Huh? What? Actually?' This was news to me. I've been writing and publishing stories since 1971, and I suspect I've been giving characters names that start with R, G, and M since the beginning. Along with the other twenty-three letters of the alphabet as well.
"Proposing names is difficultespecially since A Song of Ice and Fire uses a lot of them, and I like to give family members and close relatives names that have something in common, but really, why would I have to hide my name within the game? My name is right there in the game, as one of the creators. Hey, Elden Ring is exciting enough, there's no need to make stuff up," the Game of Thrones author concludes.
12 games you must play if you have already beaten Elden Ring
It seems that this is not one of those mysteries that Elden Ring keeps, but is full of mysteries and things to discover in the Middle Lands that will surely take years to fully discover. Take a look at this interactive map of the Elden Ring with more than 150 points of interest and secrets to discover.
Related topics: bandai namco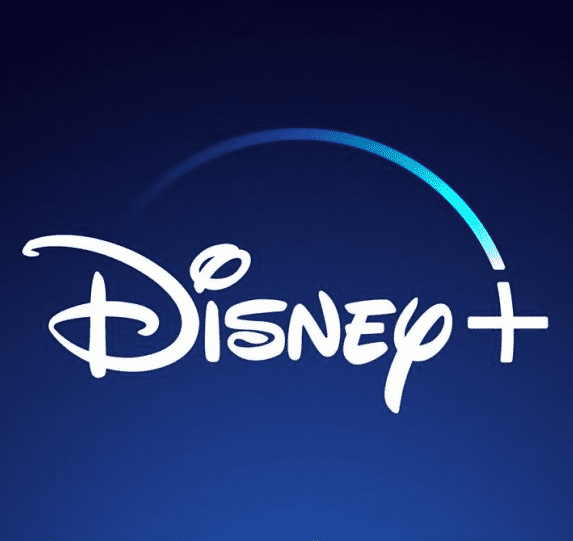 Sign up for Disney + for 8.99 euros and without permanence Subscribe to Disney +!