At the end of November, a former employee of Sony Interactive Entertainment sued the Californian division of the company for sexual discrimination and unfair dismissal, a complaint that extended to eight other workers who also decided to accuse the firm responsible for PlayStation. Now a legal representative of the company has admitted that they are aware of these accusations and claim to be treating them with the corresponding importance.
This is reflected in the specialized media Axios Gaming in one of his last newsletterin which they collect the statements registered by the representative of Sony in a new legal document: "Without a doubt, SIE [Sony Interactive Entertainment] takes seriously the content of the recently presented declarations," he says, referring to the accusations of these nine women.
"A continuous unequal and illegal treatment in terms of wages and job opportunities"
The main reasons underlying these complaints are related to what the original plaintiff calls "a work environment that discriminates against female employees who are subject to continuous unequal and illegal treatment in terms of wages and job opportunities."
"Although most are from former female employees who no longer work at SIE, SIE has addressed or will address the issues raised in them in a timely manner, as SIE values ​​its female employees and takes proactive steps to ensure they have every opportunity to flourish and to be heard", ends by affirming the legal document to which Axios Gaming has had access.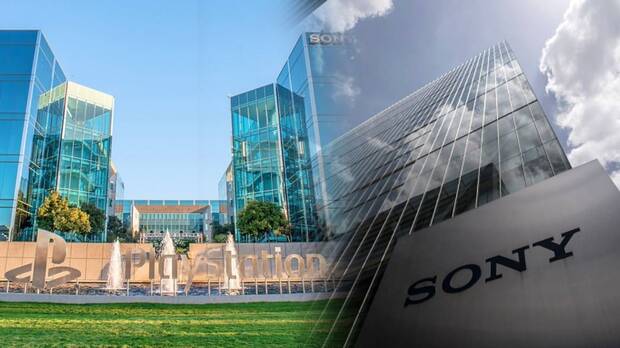 Even so, from this medium they question that supposed proactivity of Sony Interactive Entertainment by reminding us that their lawyers tried to dismiss the original accusation, the one presented in mid-November, because "it does not identify a single policy, practice or procedure of [PlayStation] alleged to have been the basis for widespread intentional discrimination or to have had a discriminatory impact on women." In addition, the company is reportedly trying again to get rid of this complaint with a new petition to be reviewed in mid-April.