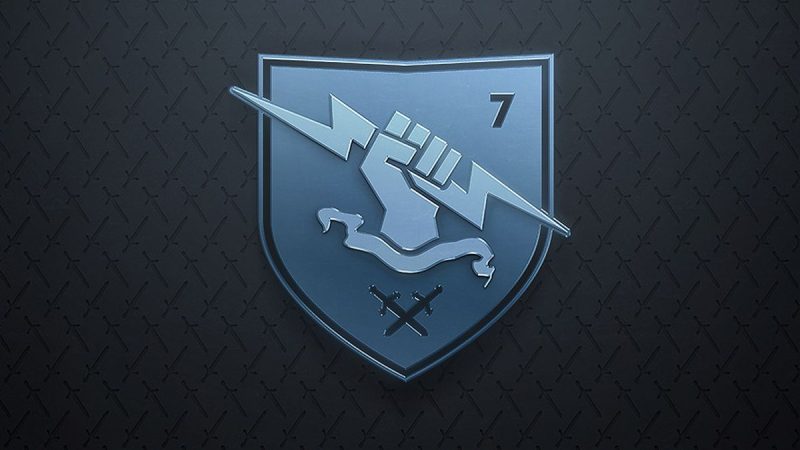 Bungie, developers behind Destiny 2 and Sony's most recent acquisition is now hiring for a creative director to work on a new third person action game.
That might sound like a small detail to some, but Bungie's bread and butter has always been first person games. The switch to a third person title is very exciting, and just as interesting.
The position is for a creative director, and the job listing that was spotted by website VGC is quite clear about it being third person, though not much more.
"As Creative Director, you will be the tip of the spear to define the vision and features for a new 3rd-person action game at Bungie!"
We know that Bungie is working on new IP, but we've not seen anything about what they're working on.
Recently, Bungie's latest expansion for Destiny 2, The Witch Queen, has been praised by fans. Many are calling it the best expansion yet, including our own review, which you can check out here.
Source – [VGC]