When it comes to video game franchises, some experiment with each new game, and some stick to tried and true formulas and tweak those with each title. The Pokémon main series belongs squarely in the latter category. Thus, Pokémon Scarlet and Pokémon Violet, the latest titles in the series announced during Pokémon Day on 27 February, will likely feature the familiar and satisfying gameplay loop of catching and battling Pokémons while exploring a wholesome and vibrant game world.
The games, which will be coming out for the Nintendo Switch in late 2022, will have three starters for players to choose from, another trope that has been around since the very first Pokémon game. The three new starters are – Sprigatito the Grass Cat Pokémon, Fuecoco the Fire Croc Pokémon, and Quaxly the Duckling Pokémon.
Advertisement ▼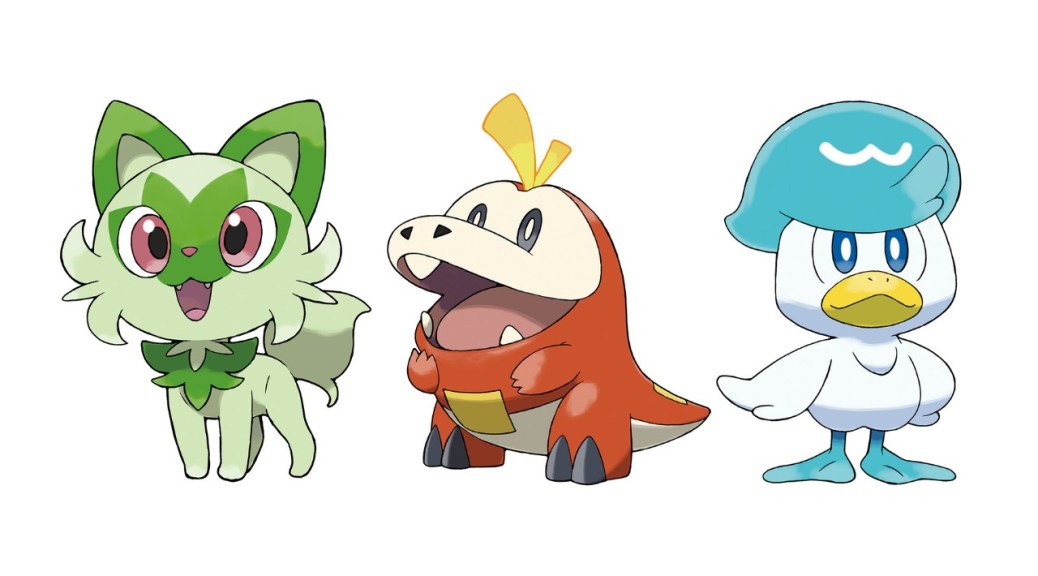 The Pokémon Company calls the game world an "open world where various towns with no borders blend seamlessly into the wilderness." This breathes more life into the already lively series and sounds like a similar approach to the recent Pokémon Legends: Arceus.
One thing is for sure, fans of Pokémon will be excited to find out what new Pokémons will roam this new region in Pokémon Scarlet and Pokémon Violet.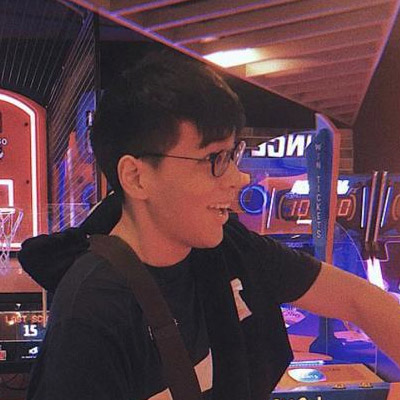 Brandon shapeshifts between being a nerd and a geek like Mystique, but with fewer options. He reads an unhealthy amount of comics and manga, while playing a healthy amount of board games and video games.
Drop a Facebook comment below!