Who wouldn't want to have the ghost of Sparta lighting up their room?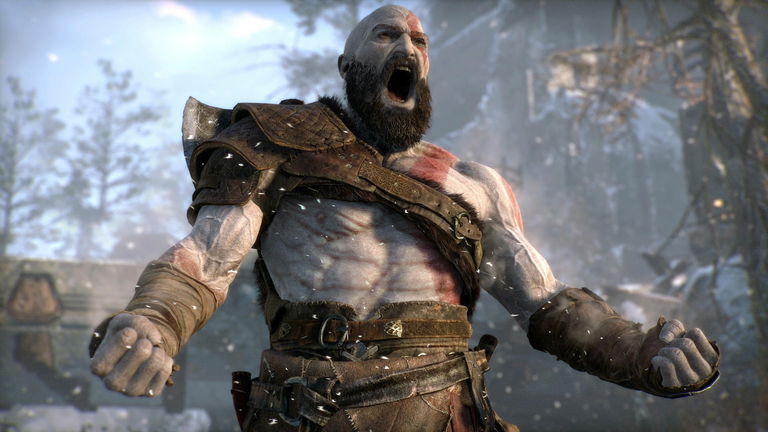 08/13/2022 13:00
After a revolutionary installment for the saga in 2018, both in terms of setting and playable proposal, God of War Ragnarok is the end of the Nordic saga and promises to be an adventure to remember. Until its release in November, there are those who entertain themselves doing kratos led lamps to bring improvement awaits.
Kratos is undoubtedly one of the most important characters of the PlayStation brand and the industry in general. From his first appearances on PS2 and PS3 he became an icon thanks to that appearance and bad milk. Many years later we continue to enjoy Kratos, although this time with a more fatherly approach. This last Kratos, with a father's beard, is the one who has taken a user of Reddit as a model to make an LED lamp and decorate any room.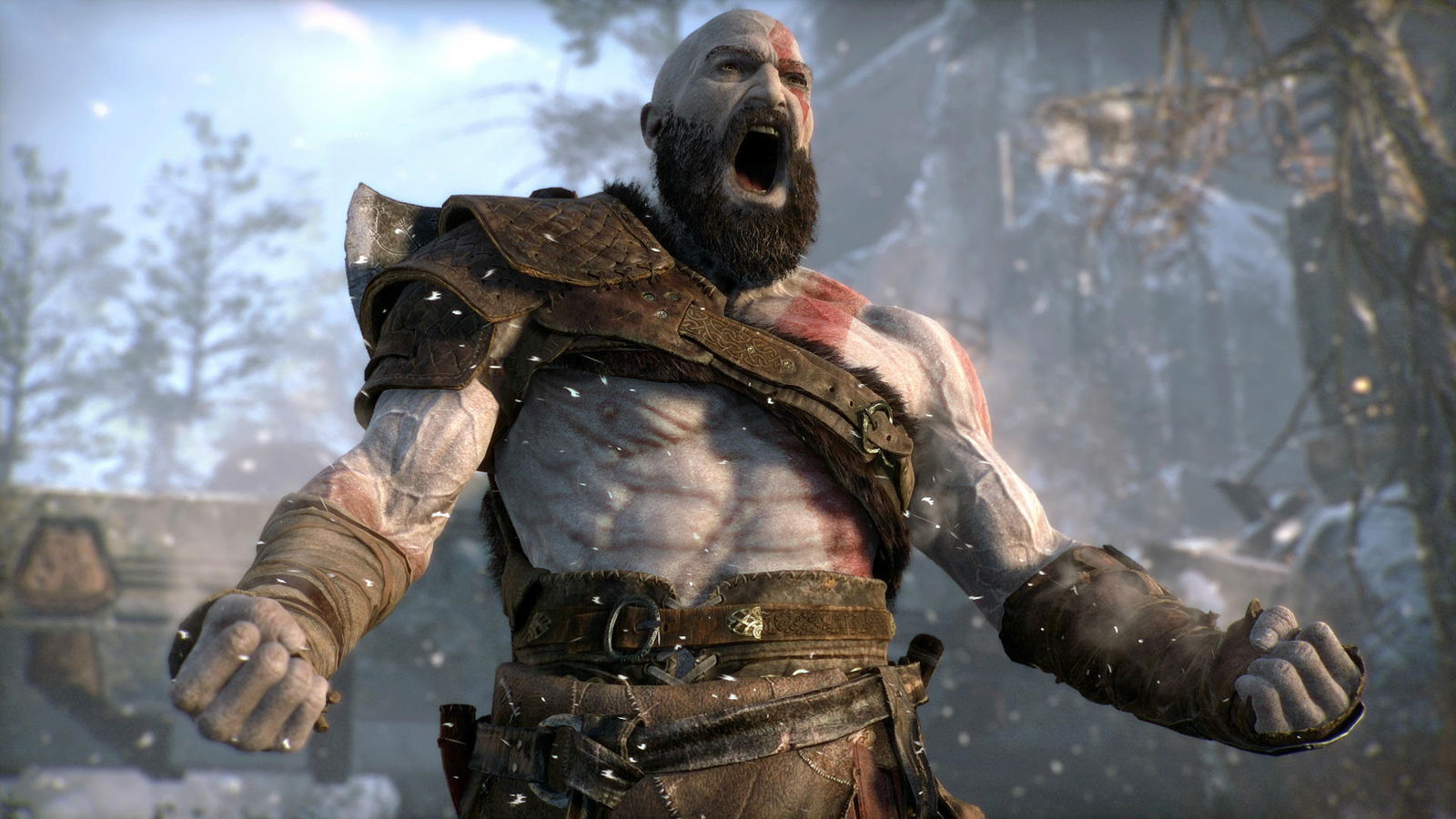 This is a very simple LED lamp consisting only of a metal or plastic plate with the desired shape and LED lights on the back so that when placed on a wall this figure stands out, although it illuminates rather little. In this case it is a design of Kratos, from God of War, with his beard and his face of few friends that we saw in the 2018 game and we will see again this fall in God of War Ragnarok.
In fact, it is not the only video game-inspired LED lamp made by this artist. Through his page Etsy we can see all the models you have available to sell. Either from Zelda, Starfield, Batman, Attack on Titan, Nintendo, Xbox and PlayStation logosetc.
Sony announces the end of PS4: this is the total sales of the console
God of War Ragnarok causes movements in the calendars
Just a few days ago, one of those responsible for the Kinda Funny podcast commented that it is expected God of War Ragnarok release being so big that several companies have decided to move their games far, or farther, from their release date for fear that it could affect their sales considerably. Although no specific game was named. God of War Ragnarok will be released next November 11th for PS4 and PS5.