Share
This trio of protagonists seem ready to beat All For One.
Currently, My Hero Academia has entered the final phase. According to its creator, it becomes increasingly difficult how the saga could continue after the outcome of the battle against All For One and the League of Villains. However, still there is a long time left for this franchise to endmeanwhile his creator thrills us with new official art of Bakugo, Todoroki and Midoriya.
The creator of My Hero Academia has released an adorable new black and white skit with Izuku Midoriya, Shoto Todoroki, and Katsuki Bakugo in the front to thrill his fans! As with each new chapter of the manga, it becomes more and more clear that the end of the manga is now more in place than ever. With series creator Kohei Horikoshi revealing last winter that the series would likely end in a year's time if all goes as planned, and that means each new chapter in the series is that much more bittersweet.
なんと 「」 の ナガノ 先生 が ヒロアカコラボイラスト 描き おろ し て ください た。 コラボ 企画 の 詳細 本日 発売 の ジャンプ ジャンプ で で ご 確認 ください!!! 嬉しい 嬉しい 嬉しい 嬉しい 嬉しい 嬉しい 嬉しい 嬉しい 嬉しい 嬉しい 嬉しい 嬉しい 嬉しい 嬉しい 嬉しい 嬉しい pic.twitter.com/mS3VKRxoju
— 堀越耕平 (@horikoshiko) May 2, 2022
Perhaps this new art shows us what direction the final arc of the work will take. It may be that as we have seen recently, this trio of protagonists take the main role in the most decisive battles. In fact, Todoroki is fighting against Dabi in equal forces.
On the other hand, all the young heroes are currently in the middle of the final war against the villains, there is very little opportunity to see each of them in a more relaxed state. This is especially true for the main trio of Izuku, Bakugo, and Shoto, as they each have a huge weight to bear before the series comes to an end overall.
The end of My Hero Academia, closer
Fortunately, Horikoshi has provided a cute new look at the trio to celebrate a new collaboration with the latest issue of Shueisha's Jump GIGA magazine. As we could see before, it is noted that this author has a special affection for his characters and will give them a fitting end to their development arcs.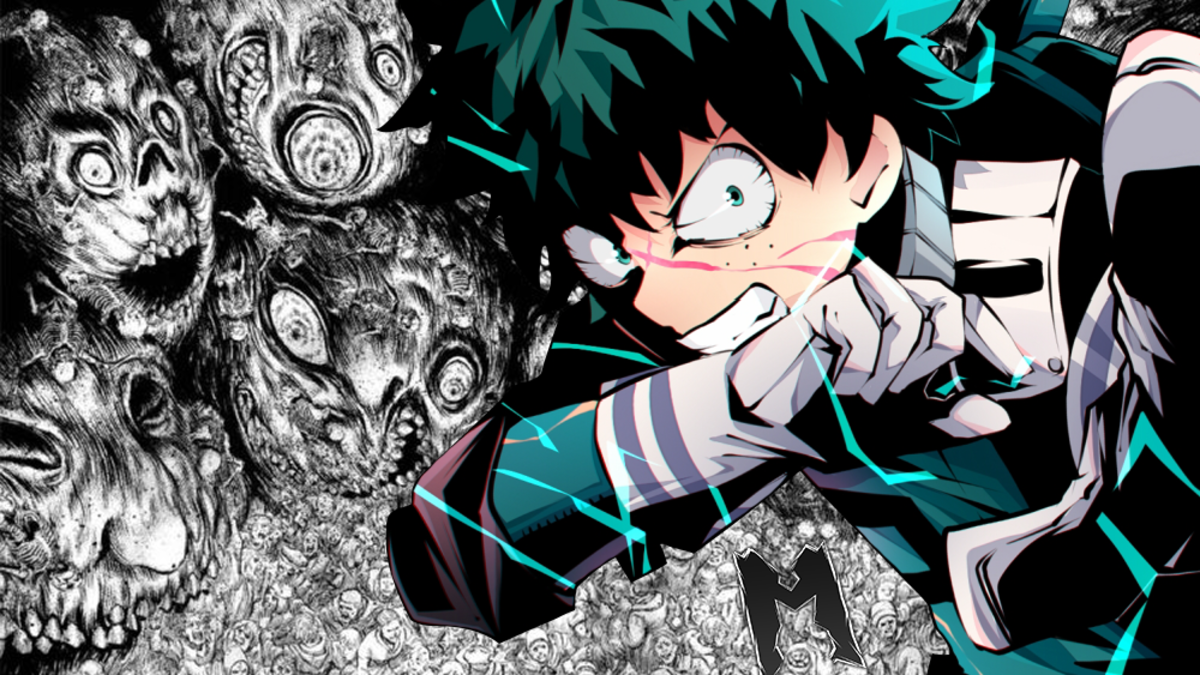 Izuku is on his way to the final battle with Tomura Shigaraki., Bakugo needs to hold off Shigaraki before he does any more damage, and Shoto is now fighting Dabi in a final firefight to resolve all of their shared lives. It's going to be several intense months for the three of them before it all comes to an end, and the chances of these lighter moments will be even smaller and more distant in between.
Related topics: My Hero Academia
Share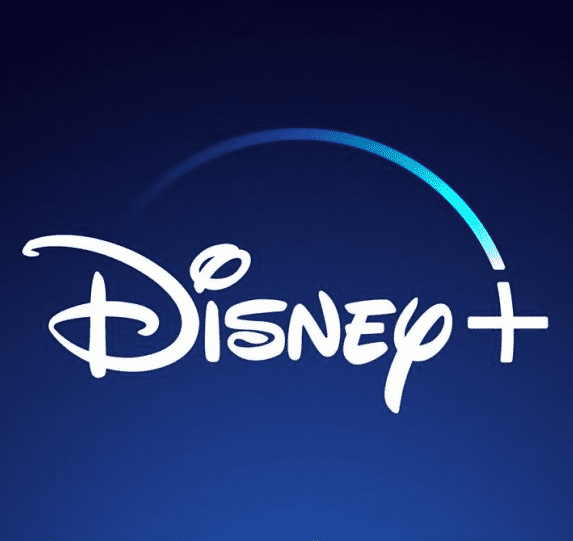 Sign up for Disney + for 8.99 euros and without permanence Subscribe to Disney +!